Robert Miles dead: Trance DJ producer known for 'Children' dies aged 47
Artist was best known for smash Nineties hit that went gold and platinum in countries around the world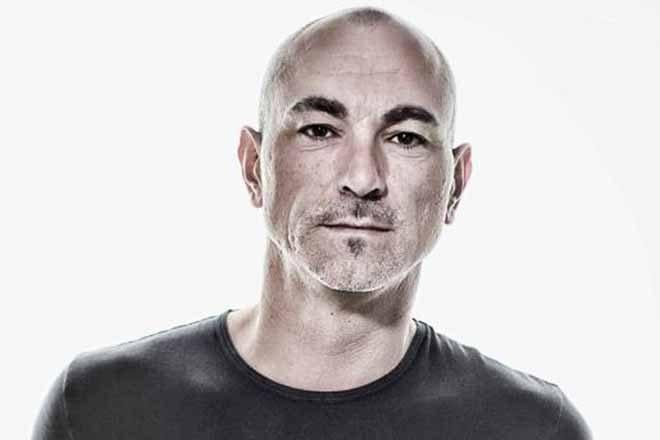 Trance DJ Robert Miles, the legendary producer best-known for his instantly recognisable track "Children", has died aged 47, it has been reported.
The Italian, who was born Robert Concina in Switzerland, was celebrated for the Nineties hit that became one of the biggest dance music tracks in history, making it to number one in more than a dozen countries around the world.
Miles said in interviews that the song was inspired after his father showed him pictures of child victims of the war in Yugoslavia in 1994.
First released in Italy in 1995 as part of the Soundtracks EP, "Children" failed to chart but was then brought by Miles to a Miami nightclub, where it was heard by Simon Berry of Platipus Records.
The song was re-released as the lead single on Miles' album Dreamland in November that same year, and went on to be certified gold and platinum in several countries.
Miles' death was first reported by DJ Mag Italia, which said that he had died from an unreported illness aged just 47.
Fans, friends and fellow artists have been quick to pay tribute.
Joe T Vannelli, a longtime friend of Miles, said: "The tragic news of the death of a very talented artist of our time makes me incredulous and upset.
"I will miss the fights, brawls, criticisms, judgements but especially your talent in finding sounds and melodies unparalleled."
Join our commenting forum
Join thought-provoking conversations, follow other Independent readers and see their replies