Rumours confirmed: Christine McVie back with Fleetwood Mac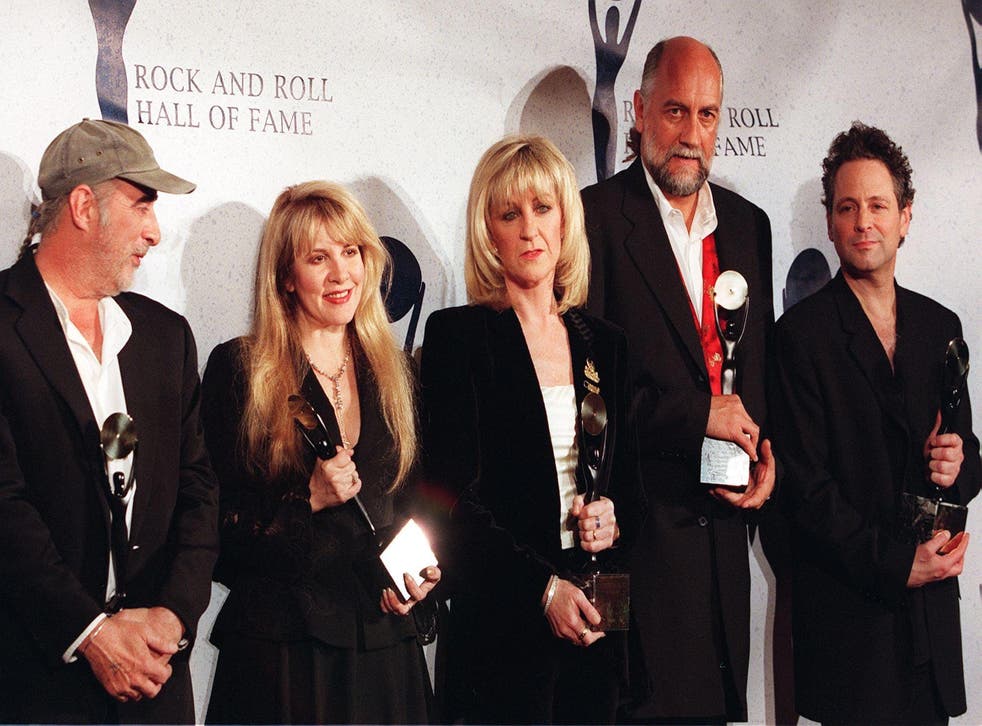 Fleetwood Mac fans will be celebrating after Christine McVie announced she was returning to the band in time for their upcoming world tour and a possible new album. The band confirmed the news on Thursday.
The singer and keyboardist walked out in 1998 following a three decade stint in the group, and revealed today that she initially quit because of her fear of flying.
"I have very high hopes for all of this," guitarist Lindsey Buckingham told the USA Today newspaper.
"We've only been in the studio a week, and it's been really beautiful," she said.
Ms McVie joined the band in 1970 and wrote some of their biggest hits, including "Say You Love Me", "Don't Stop", "You Make Loving Fun" and "Little Lies".
She last joined Fleetwood Mac on stage at London's O2 arena last autumn to sing "Don't Stop", which she described as "an emotional experience".
Speaking about her 15-year-hiatus, Ms McVie said: "There were times I didn't touch a piano for months.
"There were dry spells, but I'm not worried about it. The chemistry is great. Obviously, I've got to relearn all those songs to get my muscle memory working."
Her return marks a reunion for the Rumours-era members including singer Stevie Nicks, guitarist Lindsey Buckingham, drummer Mick Fleetwood and bassist John McVie.
Register for free to continue reading
Registration is a free and easy way to support our truly independent journalism
By registering, you will also enjoy limited access to Premium articles, exclusive newsletters, commenting, and virtual events with our leading journalists
Already have an account? sign in
Register for free to continue reading
Registration is a free and easy way to support our truly independent journalism
By registering, you will also enjoy limited access to Premium articles, exclusive newsletters, commenting, and virtual events with our leading journalists
Already have an account? sign in
Join our new commenting forum
Join thought-provoking conversations, follow other Independent readers and see their replies