Russian court rejects Pussy Riot parole bid despite plea from Sir Paul McCartney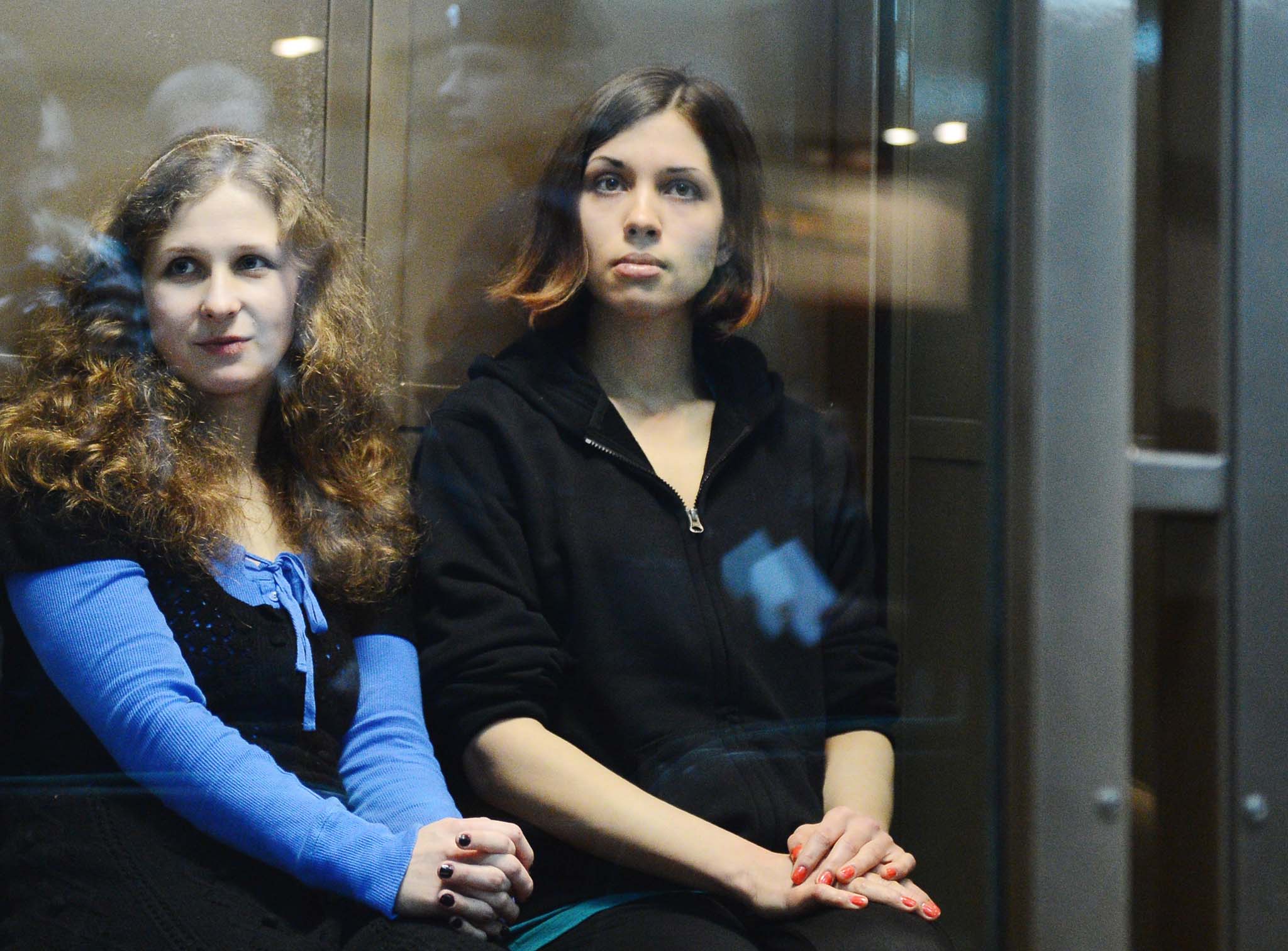 A Russian court has denied parole to a member of the Pussy Riot punk group.
The decision followed a plea by Sir Paul McCartney for authorities to consider releasing band members on parole.
In its ruling today, the court accepted a claim by prosecutors that Maria Alyokhina had systematically disobeyed prison authorities and failed to repent for her crime, Russian media reported.
Ms Alyokhina went on a hunger strike yesterday after being barred from the court hearing in Perm province, and she ordered her defence not to participate.
Band members Ms Alyokhina, Nadezhda Tolokonnikova, and Yekaterina Samutsevich gained worldwide notoriety last year when a Moscow court jailed them for two years for conducting a punk protest in Moscow's main cathedral.
Ms Samtusevich was later released on appeal.
Ms Alyokhina's lawyer said she would appeal against the court's decision.
A court in the province of Mordovia denied Ms Tolokonnikova parole last month.
Sir Paul had sent handwritten notes to the Russian authorities.
AP
Join our commenting forum
Join thought-provoking conversations, follow other Independent readers and see their replies