Spice Girls are officially reuniting as a trio without Mel C or Victoria Beckham to celebrate 20th anniversary
'We've been thinking, we have the best friends in the whole entire world...'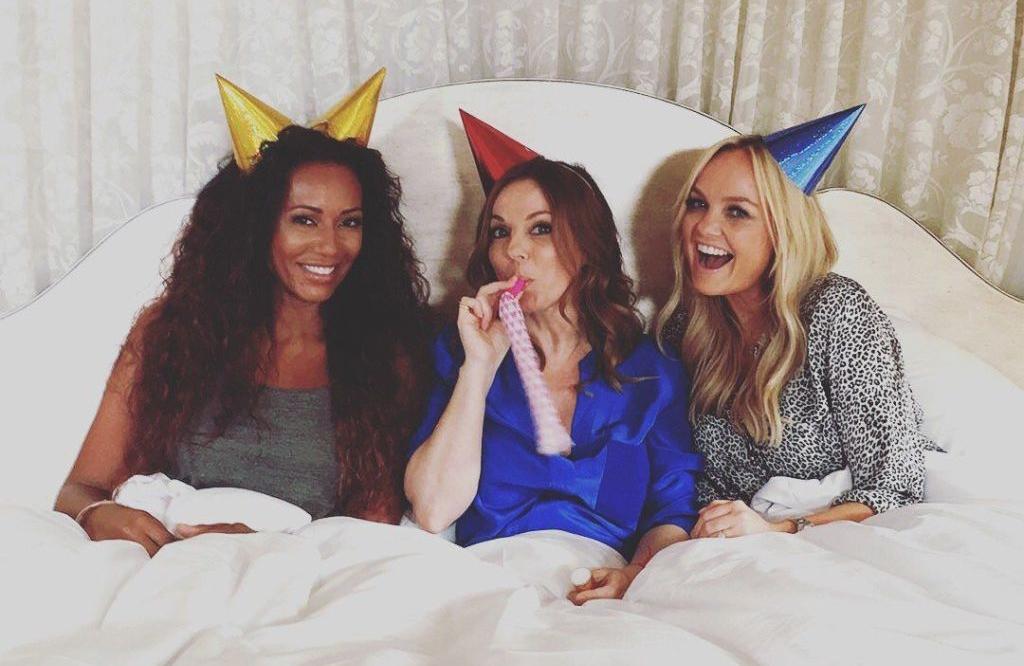 For Spice Girls fan, the news that you really want, that you really really want, is finally here; the group is getting back together to celebrate their 20th Birthday.
Well, not the entire group. The new incarnation of the Spice Girls, called GEM, will consist of Geri Halliwell, Mel B, and Emma Bunton, who confirmed they are getting back together in a special video message.
"We've been thinking, we have the best friends in the whole entire world," Mel B starts, before a video of Halliwell interrupts with the line: "You've stood by us for 20 years, and we want to say a big thank you."
Bunton adds "We've had our ups and downs, but you've always been there," before the trio reveal that there's going to be a big celebration at some point in the near future.
No dates or official plans were announced but it was recently leaked by tabloids that the three Spice Girls had booked a date at Hyde Park for next July.
Melanie Jayne Chisholm, or Mel C, is still apparently undecided about joining in on the reunion, saying: "I am keeping tight-lipped. There are lots of discussions going on. Right now I am in the studio working on my own album and that is my focus. I'm taking it slowly."
The Spice Girls reunite to launch West End musical
Show all 9
Victoria Beckham, meanwhile, has yet to comment personally on the matter but a rep said: "Victoria has been very respectful about the fabulous time they had together in the past, however, her focus is now very much her family and fashion business."
The five singers last appeared together at the London 2012 Olympics closing ceremony, where they played the songs "Wannabe" and "Spice Up Your Life".
20 years on - Girl Power being used to empower a new generation
Recently, the former single was given a 'feminist remake' asking women what the "really really want".
Join our commenting forum
Join thought-provoking conversations, follow other Independent readers and see their replies