Spotify and Universal Music announce plans to host biggest artists' albums on Premium-only service
Users on the free service will have to wait for two weeks before they can hear certain albums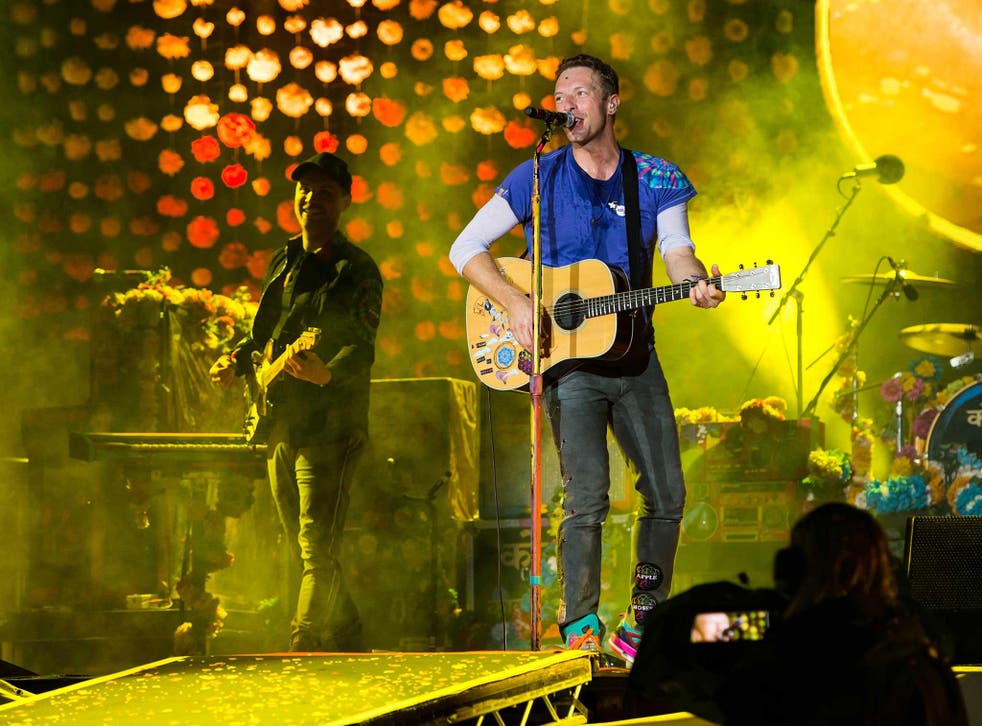 Spotify has confirmed that new albums by some Universal Music artists will only be available to Premium subscribers in their first two weeks for release.
The two companies announced the deal which means users of Spotify's ad-supported free tier will not be able to access its full catalogue of music.
Customers will have to decide whether to subscribe to the paid-for tier, which begins at £9.99 per month, or wait for two weeks before they can hear albums by some of their favourite artists.
UMG artists include Adele, Lorde, Katy Perry, Coldplay, Beck, Bastille and The xx.
Singles by Universal Music artists will still be available to all Spotify users. The service currently boasts 100 million users and 50 million subscribers.
Meanwhile the streaming service's largest competitors - Apple and Tidal - continue to maintain their paid-only services, although both offer time-limited free trials.
Daniel Ek, Spotify's chairman and chief executive, said: "This partnership is built on a mutual love of music, creating value for artists and delivering for fans. We will be working together to help break new artists and connect new and established artists with a broadening universe of fans in ways that will wow them both.
Music Box Session #6: Honeyblood
"We know that not every album by every artist should be released the same way, and we've worked hard with UMG to develop a new, flexible release policy."
Lucian Grange, chairman of UMG, said: "Today, streaming represents the majority of the business. Our challenge is transforming that upturn into sustainable growth. In a market this dynamic, one evolving more rapidly than ever before, success requires creative and continual re-evaluation of how best to bring artists' music to fans."
Register for free to continue reading
Registration is a free and easy way to support our truly independent journalism
By registering, you will also enjoy limited access to Premium articles, exclusive newsletters, commenting, and virtual events with our leading journalists
Already have an account? sign in
Register for free to continue reading
Registration is a free and easy way to support our truly independent journalism
By registering, you will also enjoy limited access to Premium articles, exclusive newsletters, commenting, and virtual events with our leading journalists
Already have an account? sign in
Join our new commenting forum
Join thought-provoking conversations, follow other Independent readers and see their replies