Taylor Swift 'Shake It Off' copyright lawsuit dismissed by judge
Judge said the concepts of 'players playing and haters hating' were not original enough to warrant protection under the Copyright Act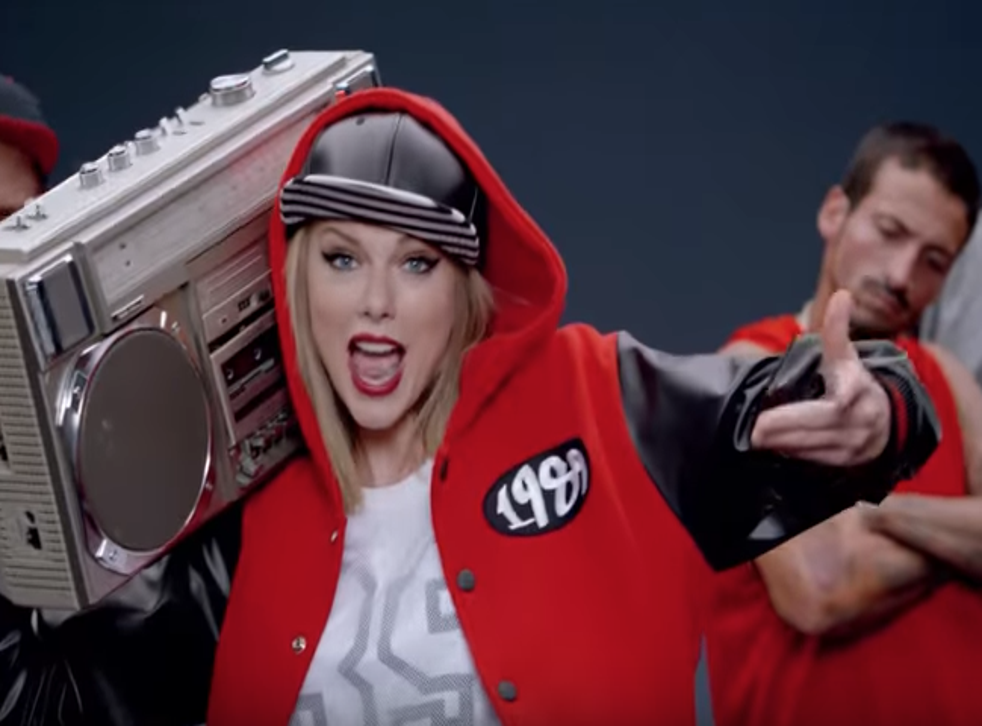 A lawsuit accusing Taylor Swift of copyright infringement on her hit song "Shake It Off" has been dismissed by a federal judge.
The suit was brought by songwriters Sean Hall and Nathan Butler last year, with the pair arguing that the song's chorus borrowed from their 2001 track "Playas Gon' Play".
Their song includes the following line in the chorus: "Playas, they gonna play, and haters, they gonna hate." Swift's chorus goes: "'Cos the players gonna play, play, play, play, play, and the haters gonna hate, hate, hate, hate, hate."
While short phrases are typically immune from copyright infringement claims, Hall and Butler argued that combining the two phrases was original enough to claim it.
However Variety reports that judge Michael W Fitzgerald disagreed, and commented: "By 2001, American popular culture was heavily steeped in the concepts of players, haters, and player haters," he wrote. "The concept of actors acting in accordance with their essential nature is not at all creative; it is banal.
"It is hardly surprising that Plaintiffs, hoping to convey the notion that one should persist regardless of others' thoughts or actions, focused on both players playing and haters hating when numerous recent popular songs had each addressed the subjects of players, haters, and player haters," he continued. "In short, combining two truisms about playas and haters, both well-worn notions as of 2001, is simply not enough.
"In sum, the lyrics at issue - the only thing that Plaintiffs allege Defendants copied - are too brief, unoriginal, and uncreative to warrant protection under the Copyright Act."
The case was dismissed with leave to amend, but Judge Fitzgeral advised Hall and Butler not to refile unless they found as-of-yet undiscovered similarities between the two songs.
Swift was recently announced for the BBC's Biggest Weekend as a headliner along with Ed Sheeran, and is also preparing for her own headline tour in support of her latest album reputation.
Follow Independent Culture on Facebook
Join our new commenting forum
Join thought-provoking conversations, follow other Independent readers and see their replies