Taylor Swift buys homeless pregnant woman a house
'You could have reached out and I would have helped you. But you didn't. Your mum told me…'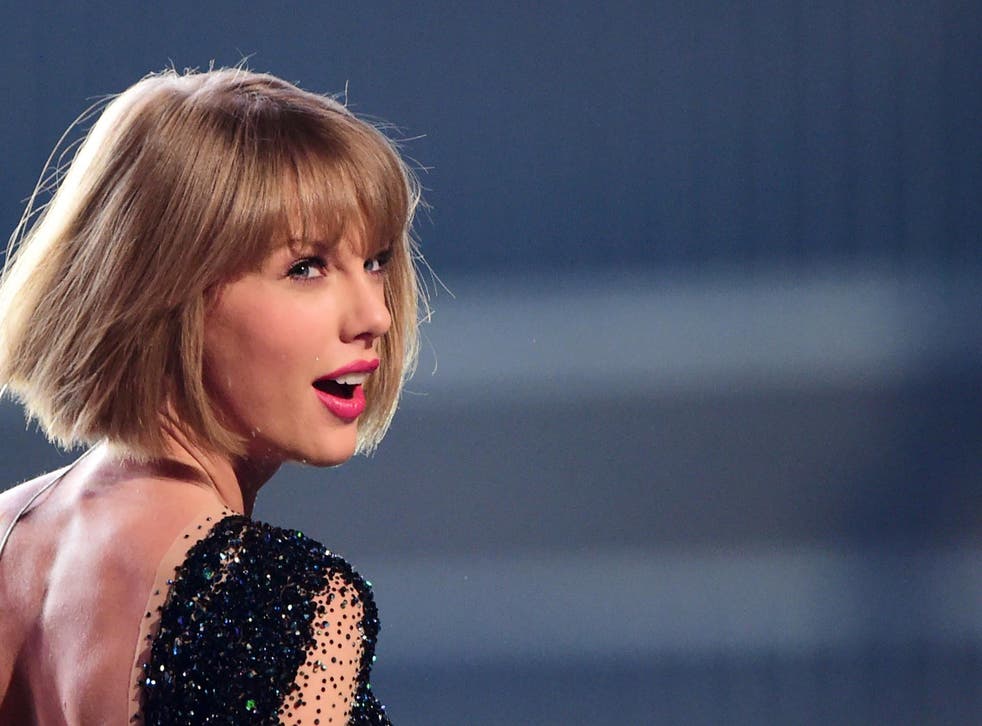 Taylor Swift just bought a pregnant fan a house after discovering she was homeless for eight months of her pregnancy.
The fan, known as Stephanie, received the news as a surprise backstage after Swift's performance in Manchester.
While she was hesitant to share the news, Stephanie finally did so on The Swift Life app.
In her post, she wrote, "What many of you don't know is that for eight months of my pregnancy I was homeless. Long story short our first flat was condemned for health and safety reasons and we lost everything."
During the same period of time, Stephanie's partner lost his job.
The longtime Swift fan said, "My mum told Taylor and just asked her to make me feel special at her show I was attending in Manchester. After the show Taylor took us back to her dressing room where she told me, 'Stephanie, you've been in my life for a long time and you've never asked me for anything. You could have reached out and I would have helped you. But you didn't. Your mum told me…'"
While Swift told Stephanie she wanted to pay her for the concert ticket that night, she actually helped her and her partner purchase a home and any baby supplies she needed.
Stephanie claimed, "She told me, 'I want you to be able to enjoy your little girl, not have to worry about all this stuff.'"
Stephanie couldn't believe what happened.
"That night she gave me her hand and lifted me off the ground," the fan said. "The same way she's done for 12 years. I love her forever."
Regardless of how you feel about Swift, this was an incredibly kind gesture on her part.
But the Reputation singer is no stranger to random acts of kindness for fans: Swift has sent holiday presents to fans, helped them pay off student loans and even contributed to their medical treatments.
It's quite an admirable thing for her to do for her supporters.
Join our new commenting forum
Join thought-provoking conversations, follow other Independent readers and see their replies