The Smiths to release first new music in decades
It would be their first new single since 'Sweet and Tender Hooligan' in 1995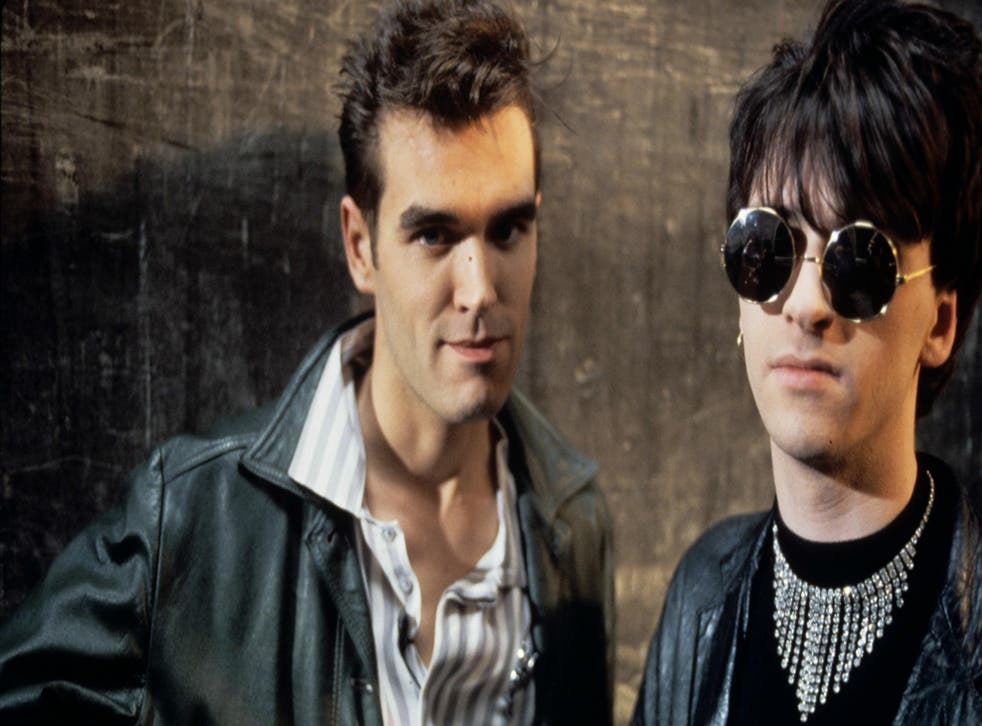 The Smiths are set to release their first new single since 'Sweet and Tender Hooligan' in 1995, according to reports.
True to You, the reliable Morrissey website which often sources information from the man himself, reports that a vinyl single featuring a demo of 'The Boy With the Thorn in His Side' is set for release on Warner UK. The B-side would be a previously unissued version of 'Rubber Ring'.
The sleeve features a vintage shot of actor Albert Finney, and was designed by Morrissey. A release date is yet to be confirmed.
Johnny Marr revealed in October that The Smiths came very close to a reunion in 2008, despite the band having been apart for 29 years.
In an except taken from Marr's critically acclaimed memoir Set the Boy Free, published by The Guardian, Marr said that during a rare period of communication with Morrissey the pair had met in 2008 in a pub in south Manchester.
Reflecting on the band's history, the pair spoke about the "possibility of the band re-forming, and in that moment it seemed that with the right intention it could actually be done and might even be great," Marr said.
"For four days it was a very real prospect. We would have to get someone new on drums, but if the Smiths wanted to re-form it would make a hell of a lot of people very happy, and with all our experience we might even be better than before."
Since the band's split Marr has enjoyed a successful career as a solo artist, and has worked with other high profile artists including The Pretenders, The The, Paul McCartney and The Cribs.
Register for free to continue reading
Registration is a free and easy way to support our truly independent journalism
By registering, you will also enjoy limited access to Premium articles, exclusive newsletters, commenting, and virtual events with our leading journalists
Already have an account? sign in
Register for free to continue reading
Registration is a free and easy way to support our truly independent journalism
By registering, you will also enjoy limited access to Premium articles, exclusive newsletters, commenting, and virtual events with our leading journalists
Already have an account? sign in
Join our new commenting forum
Join thought-provoking conversations, follow other Independent readers and see their replies