Trey Songz arrested for 'assaulting police officer' during KC Chiefs game
Artist was filmed in physical altercation with authorities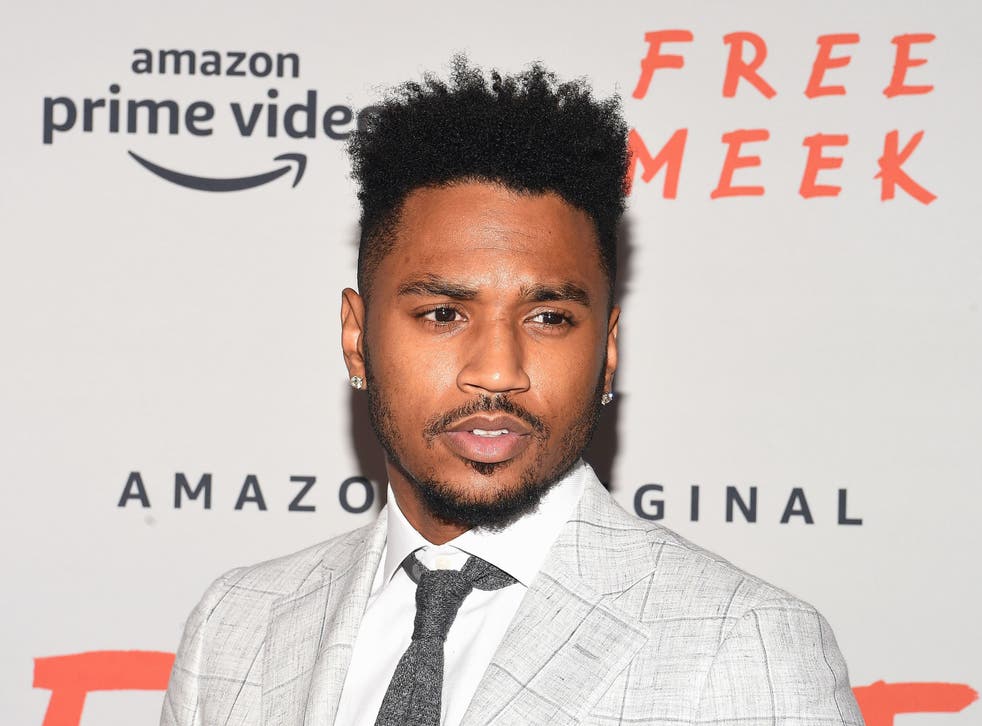 Trey Songz has been arrested for trespassing, resisting arrest and assaulting a police officer, according to reports.  
The singer and rapper was allegedly involved in a physical altercation with a police officer during an American football game between Kansas City Chiefs and Buffalo Bills on Sunday (24 January).  
TMZ obtained footage of the altercation, which took place at Arrowhead Stadium.  
The Independent has contacted a representative for Trey Songz for comment.
Last month, Trey Songz came under investigation after approximately 500 people attended an Ohio nightclub to see him perform.  
The club received a citation for improper conduct and disorderly activities after attendees were seen to be violating Covid-19 health orders.
Trey Songz is best known for his 2007 single "Can't Help But Wait". His last album, Back Home, was released in October 2020.
Register for free to continue reading
Registration is a free and easy way to support our truly independent journalism
By registering, you will also enjoy limited access to Premium articles, exclusive newsletters, commenting, and virtual events with our leading journalists
Already have an account? sign in
Register for free to continue reading
Registration is a free and easy way to support our truly independent journalism
By registering, you will also enjoy limited access to Premium articles, exclusive newsletters, commenting, and virtual events with our leading journalists
Already have an account? sign in