US news anchors pay tribute to Tupac by using his lyrics during a broadcast
16 June would have been the late rapper's 46th birthday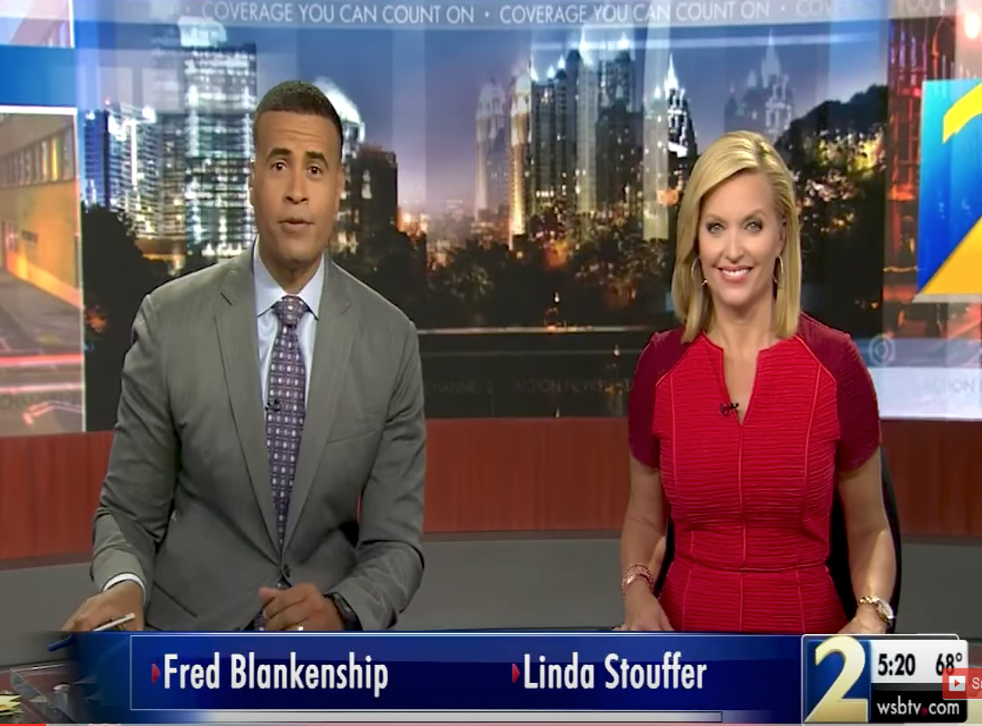 Two US news anchors paid tribute to Tupac on what would've been his 46th birthday by sneaking his lyrics into their broadcasts.
Fred Blankenship and traffic reporter Mark Arum are part of the morning presenting team of the Atlanta news channel WSB-TV,
Marking Tupac's 46th birthday on 17 June, the pair traded references to Tupac during their broadcast.
"Like the 285, I get around," Blankenship said, "'round and 'round, 'round we go every Friday".
Arum delivered most of the references, at one point saying: "Yesterday morning led to a horrible ride on I85, but you know: that's just the way it is, some things will never change."
Arum's quote comes from Tupac's track 'Changes' which sampled 'The Way It Is' by Bruce Hornsby and the Range - the 1986 hit which was also sampled by Nas on 'Black President'.
Atlanta's WSB-TV presenters have previously paid similar homage to Notorious B.I.G. and Phife Dawg.
Tupac's 46th birthday was also marked by the release of the biopic All Eyez On Me in the US, set for release in the UK on 30 June.
Jada Pinkett Smith – who had a close friendship with the late rapper in high school – has criticised the film for its "deeply hurtful" portrayal of their relationship.
Tupac was murdered in 1995 at the age of 25, leading to endless conspiracy theories surrounding his death.
Join our new commenting forum
Join thought-provoking conversations, follow other Independent readers and see their replies