Who will be the next James Bond? Roger Moore backs Hugh Jackman and Damian Lewis to take over from Daniel Craig
Jackman has been offered the role before but turned it down because it 'didn't think it was the right time'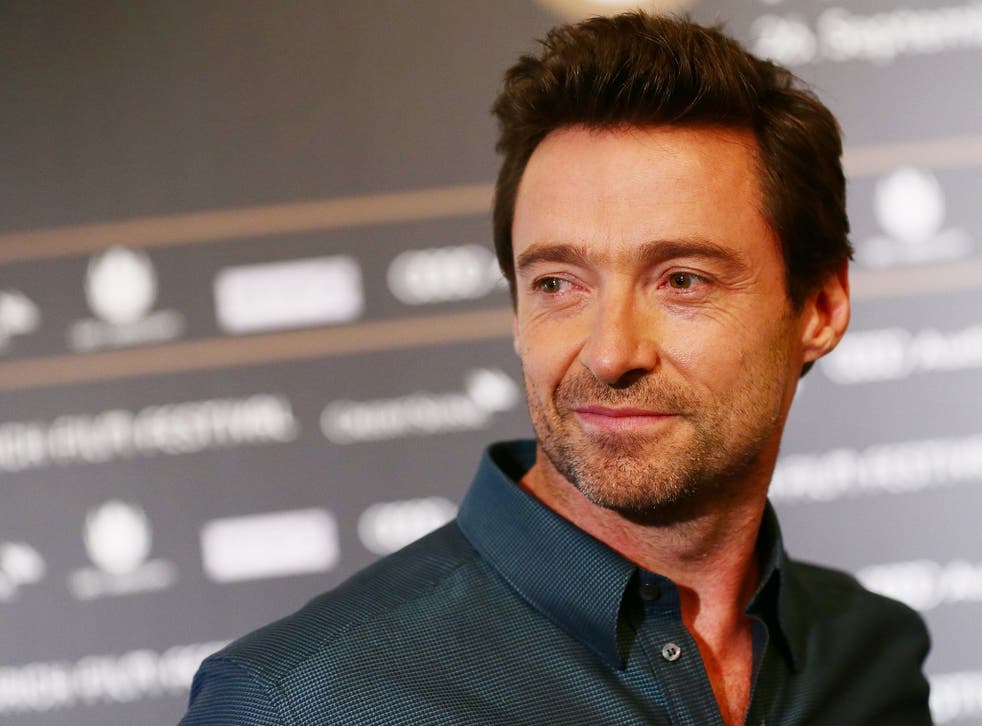 Roger Moore has thrown his two cents into the James Bond rumour mill and picked Hugh Jackman and Damian Lewis as his favourites to take over from Daniel Craig.
The 88-year-old actor, who played the iconic secret agent seven times in the Seventies and Eighties, also reckons Downton Abbey's Dowager Countess, Maggie Smith could be a "perfect" Bond girl.
Jackman revealed in September that had been courted by Bond producers in 2002 but turned down the coveted role because he "didn't think it was the right time". However, he has since had a change of heart and would "seriously consider" taking it if offered the chance again, presuming the disastrous Pan hasn't put bosses off him.
Homeland actor Lewis meanwhile, became a surprise contender following a string of bets of up to £200 in June.
Idris Elba, Tom Hardy, Tom Hiddleston and Henry Cavill have also been named in connection with the job, but it remains unknown whether Craig will return for another outing after upcoming movie Spectre.
Craig sparked controversy recently after joking in an interview that he would rather "slash his wrists" than consider playing Bond again anytime soon.
Spectre reaches UK cinemas on 26 October.
Register for free to continue reading
Registration is a free and easy way to support our truly independent journalism
By registering, you will also enjoy limited access to Premium articles, exclusive newsletters, commenting, and virtual events with our leading journalists
Already have an account? sign in
Register for free to continue reading
Registration is a free and easy way to support our truly independent journalism
By registering, you will also enjoy limited access to Premium articles, exclusive newsletters, commenting, and virtual events with our leading journalists
Already have an account? sign in
Join our new commenting forum
Join thought-provoking conversations, follow other Independent readers and see their replies