Rare cello worth £1.2m returned to award-winning musician after knifepoint robbery
Instrument was made by Venetian craftsman Francesco Goffriller in 1737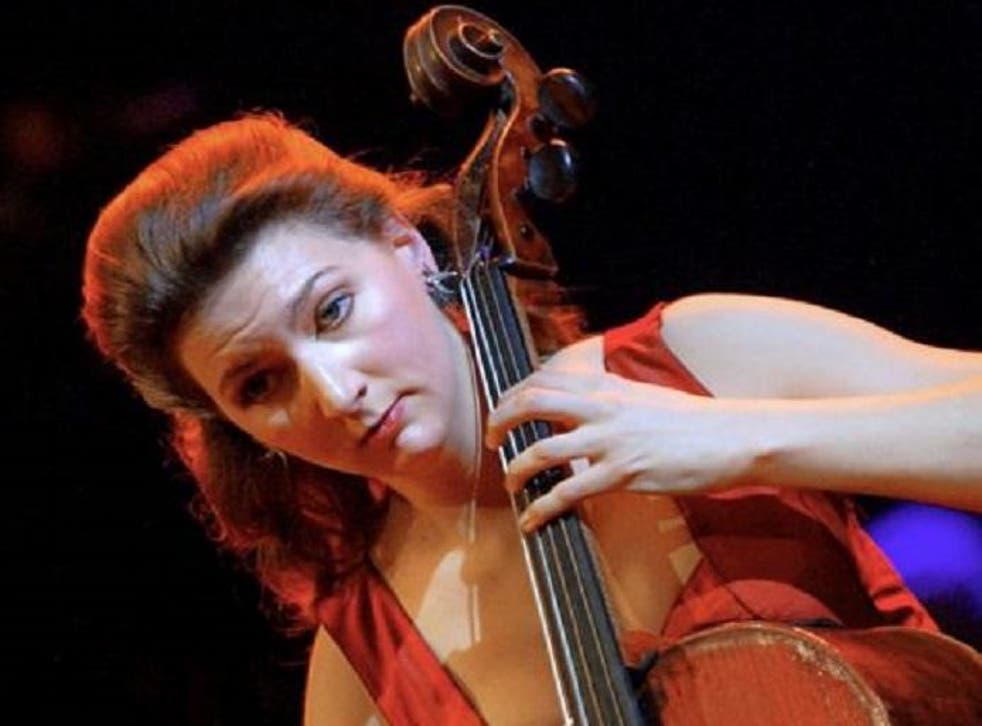 A stolen 18th century cello has been returned to an award-winning French musician after she was robbed at knifepoint.
Ophelie Gaillard had the rare instrument, worth around £1.2m, stolen from her outside her home in the Paris suburb of Pantin on Thursday.
The attacker also took Ms Gaillard's mobile phone before fleeing on foot.
"Help! Me cello was stolen this evening in a red dark flightcase," Ms Gaillard wrote in a Facebook post.
Two days later, after her appeal on social media, the cello reappeared.
Ms Gaillard said: "I received an anonymous call late in the morning saying that my cello was inside a car in front of my house. I found it in the back seat.
"The theft was very violent; I have not been able to sleep for two days. I am so relieved to have found it. I'm coming out of a two-day nightmare – it's a miracle"
She also posted the news on Facebook, thanking friends, colleagues and the police for spreading the news of her missing instrument.
The cello, which was on loan to Ms Gaillard from the Crédit Industriel et Commercial bank, was made by Venetian craftsman Francesco Goffriller in 1737.
The instrument was stolen along with Ms Gaillard's own bow, which dates back to around 1825.
World news in pictures

Show all 50
In the original Facebook post, she said the bow had been crafted by 19th century bow-maker Jean Pierre Marie Persoit.
Register for free to continue reading
Registration is a free and easy way to support our truly independent journalism
By registering, you will also enjoy limited access to Premium articles, exclusive newsletters, commenting, and virtual events with our leading journalists
Already have an account? sign in
Register for free to continue reading
Registration is a free and easy way to support our truly independent journalism
By registering, you will also enjoy limited access to Premium articles, exclusive newsletters, commenting, and virtual events with our leading journalists
Already have an account? sign in
Join our new commenting forum
Join thought-provoking conversations, follow other Independent readers and see their replies