Album: Charlie Haden Quartet West, Sophisticated Ladies (Emarcy)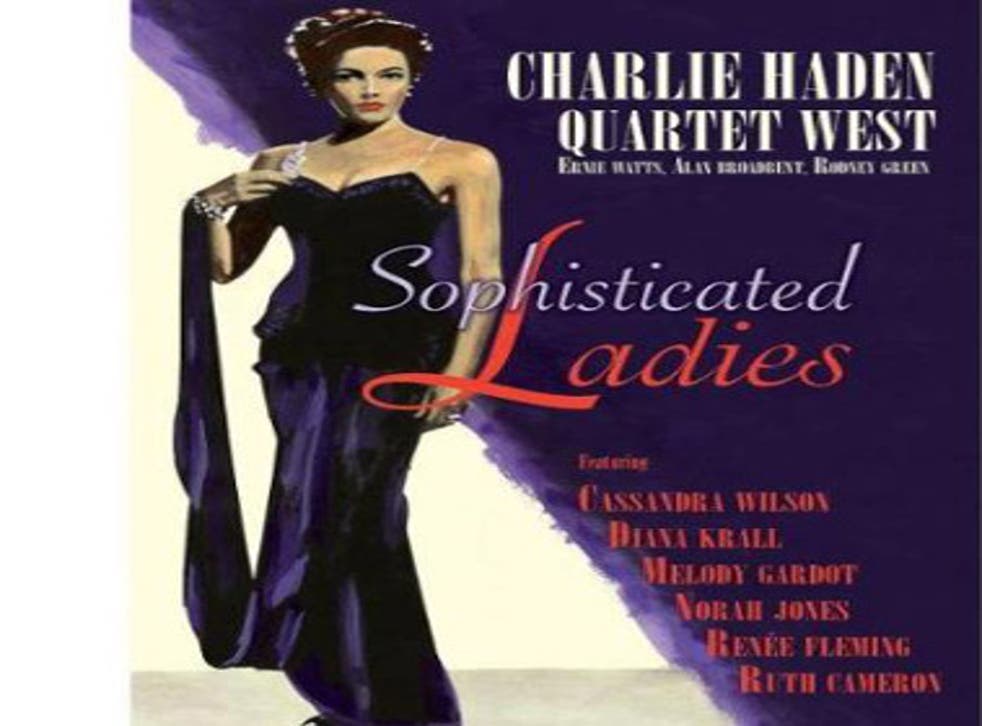 You can't knock the sheer class of this major-label grand production matching bassist Haden's film noir-inspired quartet – one of the best groups of the past 20 years – with guest singers Cassandra Wilson, Diana Krall, Melody Gardot, Norah Jones, Renée Fleming and Ruth Cameron (Haden's wife, who co-produces).
The repertoire leaves room for instrumental chops from saxophonist Ernie Watts, while Haden's big bass fiddle thumps out the time with authority. The rest of the group's catalogue should be explored, too.
Register for free to continue reading
Registration is a free and easy way to support our truly independent journalism
By registering, you will also enjoy limited access to Premium articles, exclusive newsletters, commenting, and virtual events with our leading journalists
Already have an account? sign in
Register for free to continue reading
Registration is a free and easy way to support our truly independent journalism
By registering, you will also enjoy limited access to Premium articles, exclusive newsletters, commenting, and virtual events with our leading journalists
Already have an account? sign in
Join our new commenting forum
Join thought-provoking conversations, follow other Independent readers and see their replies