Album: Tommy T, The Prester John Sessions (Easy Star)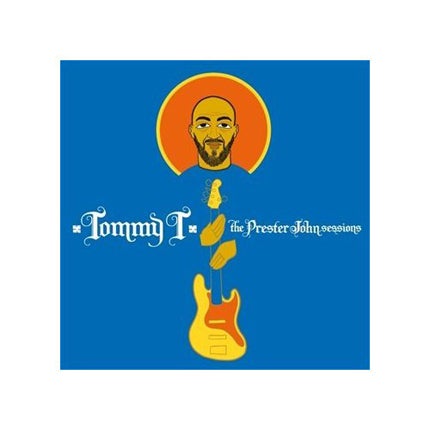 Gogol Bordello bassist Thomas Gobena celebrates his Ethiopian heritage on a skanking mixture of old-school rocker's reggae and Ethiopiques-style jazz and funk, with his Abyssinia Roots Collective joined by guest artists including singer Gigi and massinquo fiddle-player Setegne Satenaw.
It's nice enough, and there's a pleasing symmetry to the conceit of taking the symbolic language of reggae's Ethiopian cosmology back to the source. But the music is often undistinguished, and there aren't enough great tunes.
Join our commenting forum
Join thought-provoking conversations, follow other Independent readers and see their replies