Angel Olsen, All Mirrors review: An album as expansive as it is overwhelming
The singer dials things up even further than 2016's Sixties-leaning 'My Woman' on a balletic, haywire album that refuses to follow the rules
Alexandra Pollard
Saturday 05 October 2019 15:49 Comments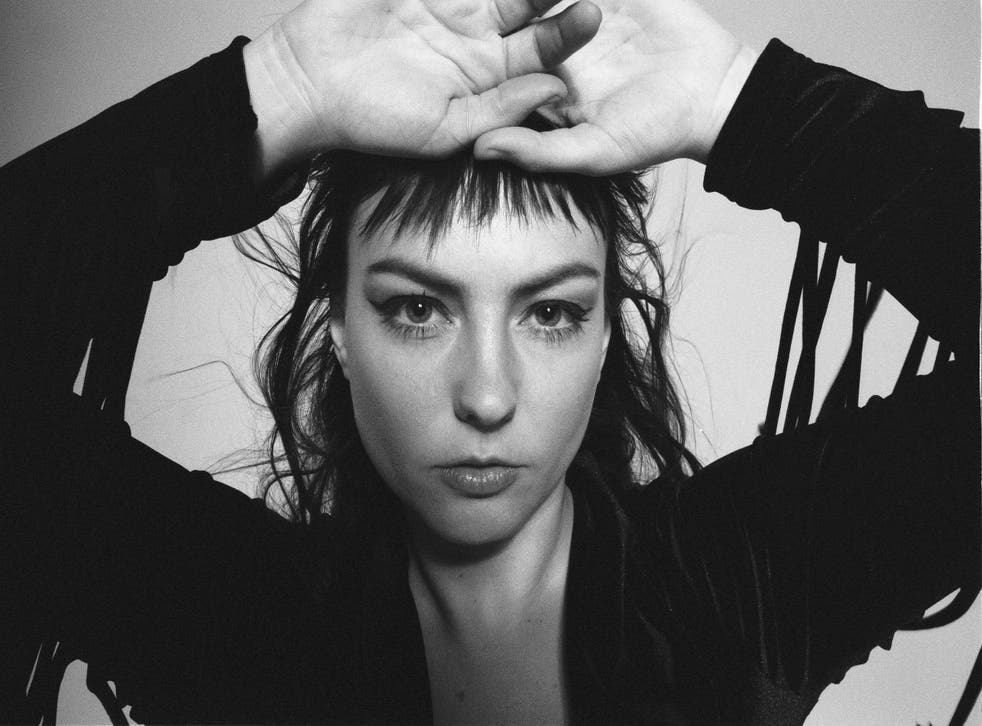 To understand how astonishingly ambitious Angel Olsen's new album is, you need only know this: Jherek Bischoff, the composer who helped her fold a 14-piece orchestra into the mix of synths and guitars, was required to invent a new way of conducting to get the job done. He directed musicians not by indicating the tempo, but with a series of special gestures, creating what he referred to as a "Doppler effect with a big chord of trills".
The result is a record as expansive as it is overwhelming. The hushed first minute of All Mirrors' opening track, "Lark", is a red herring – the song swiftly opens up into a violent odyssey. Strings bend and warp, and Olsen's voice wails like a contralto opera singer's – though being untrained, she feels the notes in her guts not her diaphragm.
On "What It Is" and album closer "Chance", she channels expert miners of heartbreak like Patsy Cline and Dusty Springfield, with added synths and snarls. The title track starts as a John Hughes soundtrack-like power ballad, before contorting into something altogether less palatable. Most of the songs refract like this in some way: "Endgame" begins almost a cappella, transforms into a Bond song, and ends up with just a lonely, laconic flugelhorn.
The best albums of 2019 (so far)

Show all 67
When the Missouri singer broke out in 2014, with her first full-band record Burn Your Fire for No Witness, she became known for her lo-fi, introspective sound, and the staggering range and power of her voice. On All Mirrors, she dials things up even further than 2016's Sixties-leaning My Woman, and turns her focus outwards – it is an album, she says, "about losing empathy, trust, love for destructive people" and "owning up to your darkest side". It is also balletic and haywire, refusing to follow traditional rules of song structure. Listening to it feels like accidentally pressing play on two songs at once, and finding the combination strangely inebriating.
There are moments of calm, though. "Tonight", on which Olsen explains to a former lover why she's better off alone, is quiet and contemplative; she is so close to the mic that you can hear her mouth click before every line. "It's not because I don't love," she sings, as a brush kisses a cymbal, "Just don't have time to explain all the things you think you've come to understand about me."
Months before Olsen started work on what would become All Mirrors, she recorded a stripped-back solo version of its songs. Once that was done, she felt free to try something bigger. "Without that process," she said in a recent interview, "I wouldn't have been able to allow this change to happen." I'm very glad she did.
Register for free to continue reading
Registration is a free and easy way to support our truly independent journalism
By registering, you will also enjoy limited access to Premium articles, exclusive newsletters, commenting, and virtual events with our leading journalists
Already have an account? sign in
Join our new commenting forum
Join thought-provoking conversations, follow other Independent readers and see their replies