Album reviews: Banks – III and Ida Mae – Chasing Lights
On her third album, Banks takes the listener through the complicated yet nuanced emotions of a woman who has recently learnt to accept everything she feels, while British duo Ida Mae's debut offers retro-futurist Americana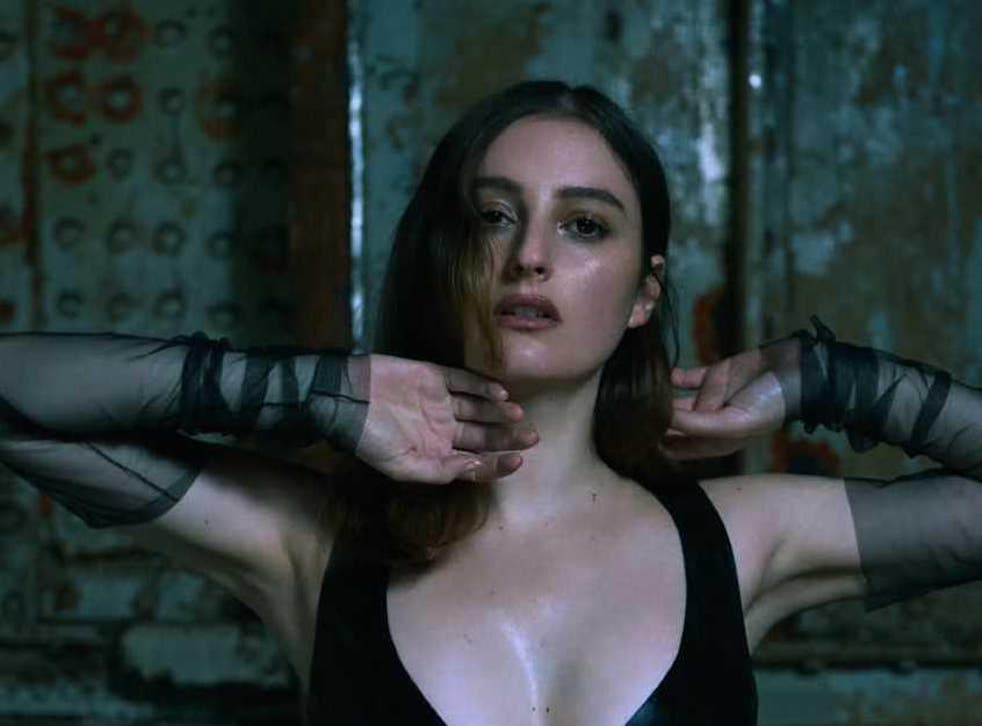 Banks – III
★★★★☆
Banks has always used her own pain to create art. On her debut album Goddess, the US singer laid her emotions so bare that it made for an often uncomfortable listen. Her 2016 follow-up, The Altar, explored how much of the pain Banks experienced was her own doing – a battle between self-love and self-criticism.
On her third album, III, she opens with a battle cry. "Till Now" is backed by sinister, alien sounds and a dramatic drum rattle that cuts through the tension like a knife: "I let you push me around til now," she asserts. You wonder if she's talking about another person, or her own internal conflict.
The record frequently switches in tone: Banks can be both formidable and vulnerable, accusatory or filled with regret. "Gimme" demands sex and refuses to be shamed for it; "Contaminated" mourns a toxic relationship that can't be saved; and "Stroke" is a bitter riposte to a man emulating the Greek figure Narcissus – laid over a funk guitar riff.
The best albums of 2019 (so far)

Show all 67
Production is lush, from the rich piano and hip-hop beats on the Paul Epworth-produced "Hawaiian Maze" – a track that reminds you that Camila Cabello's hit 2018 debut probably owes a lot to Banks – to the Latin-influence on "Alaska". For "The Fall", she emulates her former touring partner The Weeknd and enlists R&B crooner Miguel – his light, effeminate vocals intertwine with hers so they become virtually indistinguishable.
III is Banks's most cohesive album to date because she's no longer restricting herself to exploring one feeling at a time. The way she has structured this record takes the listener through the complicated yet nuanced emotions of a woman who has recently learnt to accept everything she feels. She embraces her pain, and as a consequence is able to let it go.
Ida Mae – Chasing Lights
★★★★☆
Is 2019 the year the guitar makes its glorious comeback? You'd think so, from recent offerings by The Black Keys, The Raconteurs, The Amazons… and now Ida Mae, formed by British husband-and-wife duo Chris Turpin and Stephanie Jean after they dissolved their band Kill it Kid.
The bluesy rock of the American south provides the backdrop for Ida Mae's buzzy debut, Chasing Lights, which has a kind of retro lustre. It shows plenty of impressive experimentation with different guitar tones – assisted on opener "Boom Boom Boom" by Dweezil Zappa. Turpin's beguiling, androgynous vocals blend with Jean's equally cool pitch on the languorous "Rightfully, Honestly", or adopt a more lustful tone on the Beat poet-inspired "My Girl is a Heartbreak".
Meanwhile, producer Ethan Johns (Laura Marling, Ray LaMontagne) uses his minimalist approach to steer Ida Mae away from pastiche, giving the record more of a punk edge. This is rock circa 2020.
Join our new commenting forum
Join thought-provoking conversations, follow other Independent readers and see their replies