Be Your Own Pet, Mommy review: Nashville's garage rockers are back after 15 years with a knockout
On their first album in over a decade, Jemina Pearl and co are as ferocious as ever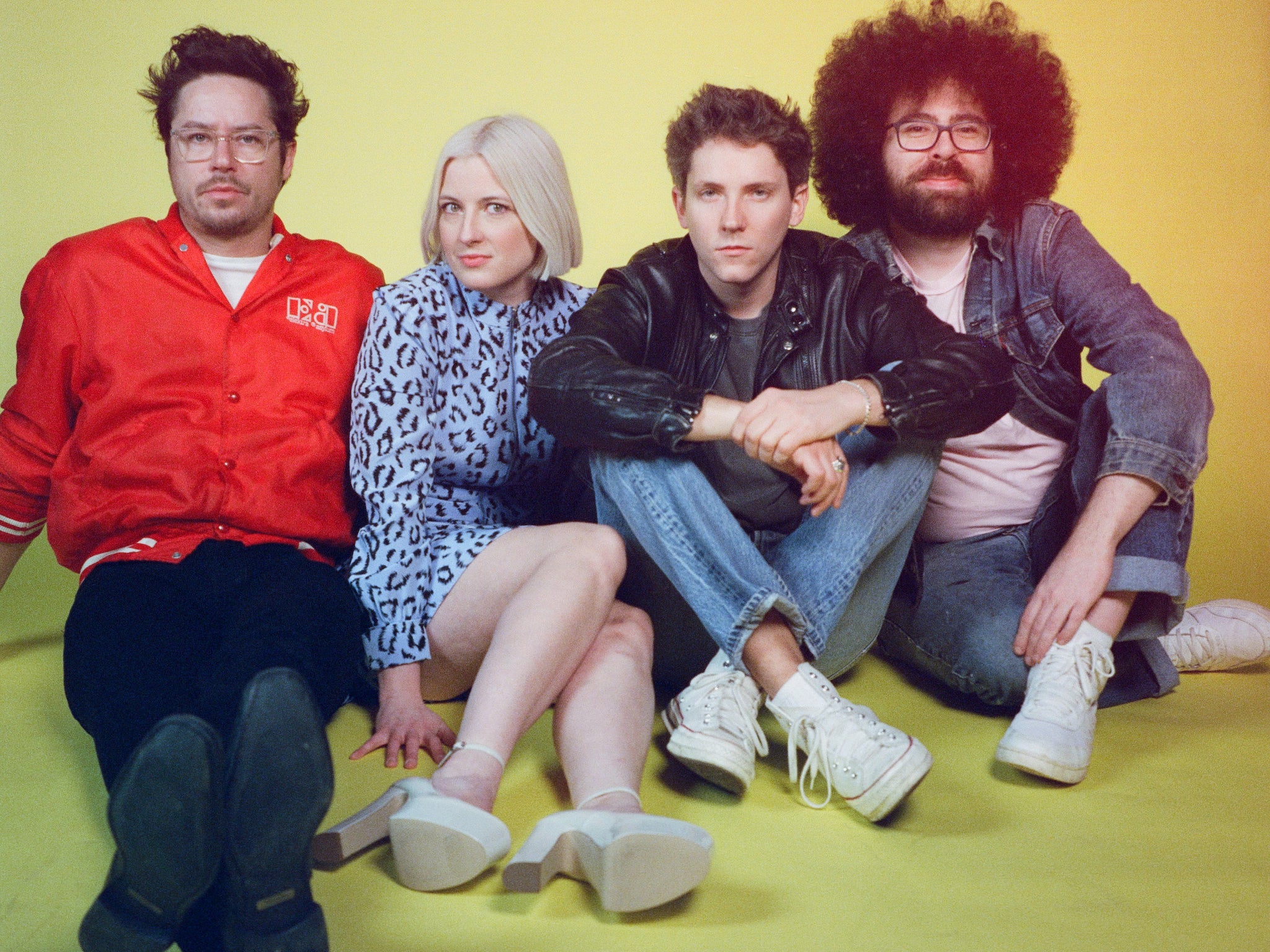 Plenty of bands call it a day after a couple of albums. In 2023, you might only hear a few songs from an act before they disappear forever. But there was always something particularly bitter about Be Your Own Pet's departure, amid a blaze of adulation from fans and critics. Maybe because those same fans, and certainly the media, played a role in their untimely demise. The Nashville four-piece were virtually hounded into a hiatus in 2008, faced with a barrage of sexism and abuse aimed largely at frontwoman Jemina Pearl.
What a kick, then, to hear that the band are back after 15 years as ferocious as ever. On their third album Mommy, their blistering garage punk is finessed, their songwriting, sharp and sardonic. Songs like "Goodtime!" are a wistful blast of nostalgia for one's youth. "Why am I the only one that's grown up," Pearl demands. "I can't be that way anymore/ I've got two kids and a mortgage/ What the f***?!" On "Erotomania", she's a crazed stalker ("you're my obsession!") tailing her victim home.
There are no lulls. Opener "Worship the Whip" is a pummelling onslaught of thrashy percussion, clambered together with a chugging Runaways riff. Like Cherie Currie or Joan Jett, Pearl sings in a sneering holler: accept your punishment – and you'd better enjoy it.
A number of tracks allude to the abuse Pearl received during BYOP's first outing. In a recent interview with The Guardian, she recalled one brazen reviewer who deemed her "slutty". But she's not asking for your pity. "I'm not some casualty/ I set myself free," Pearl declares over the squalls of "Bad Mood Rising". On feminist war cry "Big Trouble", she rattles out a list of demands: "I want wages for housework/ I want childcare for free… And when I tell you/ I want you to believe." One thing is clear: Be Your Own Pet will not be putting up with any of the nonsense they used to. "Never again," Pearl howls. "Never again."
Join our commenting forum
Join thought-provoking conversations, follow other Independent readers and see their replies