Bob Dylan And The Band, The Basement Tapes Complete, album review: In this creative cauldron, virtually anything was possible
Now, with this 11th volume of Dylan's Bootleg Series, the (possibly?) full complement reaches 138 tracks, including multiple takes that allow us to hear songs forming, mistakes becoming genius innovations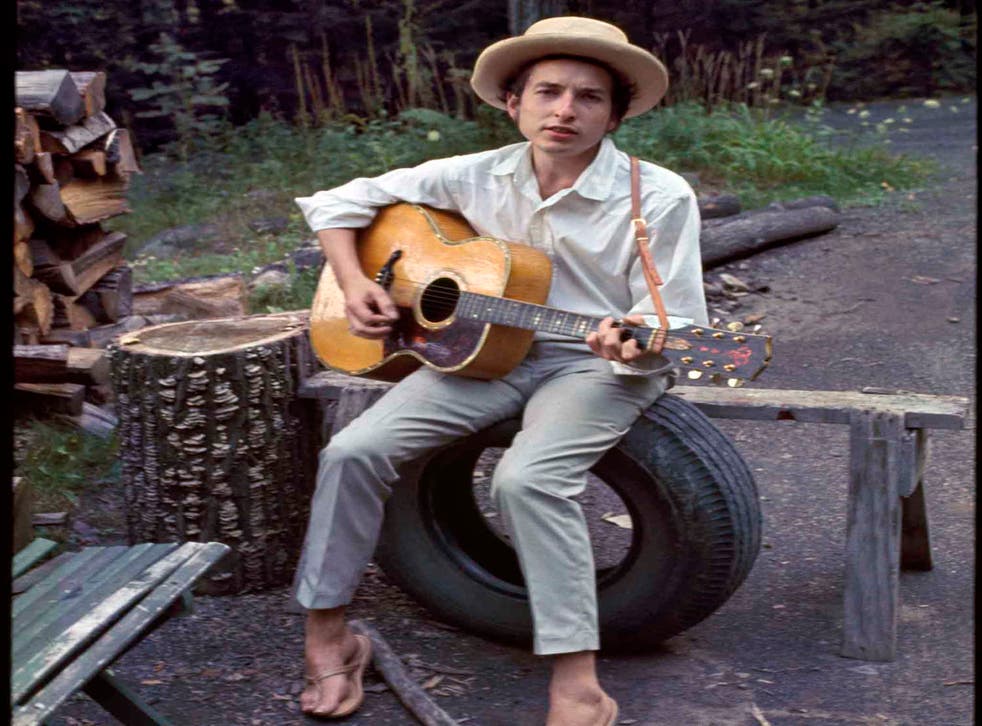 The Basement Tapes are the gift that keeps on giving.
Recorded in Dylan and his bandmates' lounges and basements through the summer of 1967 while the rest of the world turned paisley, they provided the seed for the subsequent shift towards more roots-oriented rock music.
Never intended for public consumption, they were drip-fed to the world by bootleggers, initially via a copyright acetate of 14 songs made for Dylan's publisher, a Rosetta Stone that included classics such as "I Shall Be Released" and "This Wheel's on Fire". A selection of revised material was officially released in 1975, since when further illicit seepage expanded the available material to more than 100 tracks of casual covers and mercurial originals. Now, with this 11th volume of Dylan's Bootleg Series, the (possibly?) full complement reaches 138 tracks, including multiple takes that allow us to hear songs forming, mistakes becoming genius innovations. But some extraordinary cuts, like the minor-key miracle of "I'm Not There", appear to arrive fully formed, in a single take.
It's a relaxed world away from the pomposity of contemporary psychedelia, with plenty of corpsing laughter from Dylan and his bandmates as they fool around with form and language on pleasing parodies and trifles like "I'm Your Teenage Prayer". But the communality pays dividends on "Tiny Montgomery", "Million Dollar Bash" and "Lo and Behold!", marvellous blends of laconic surrealism and backporch bonhomie that represent the best qualities of these extempore songwriting jams.
Though spoilt in places by distortion and too-prominent electric piano, the hitherto unheard material is notable for the innovative exploration of yet another roots blend, through the impassioned country-soul of songs such as "That's the Breaks". Clearly, in this most congenial of creative cauldrons, virtually anything was possible.
Join our new commenting forum
Join thought-provoking conversations, follow other Independent readers and see their replies