Dunedin Consort review, Wigmore Hall, London: A dazzling performance of Bach at his most ravishing
Concerts at the Wigmore Hall offer a lifeline after the too-short Christmas breather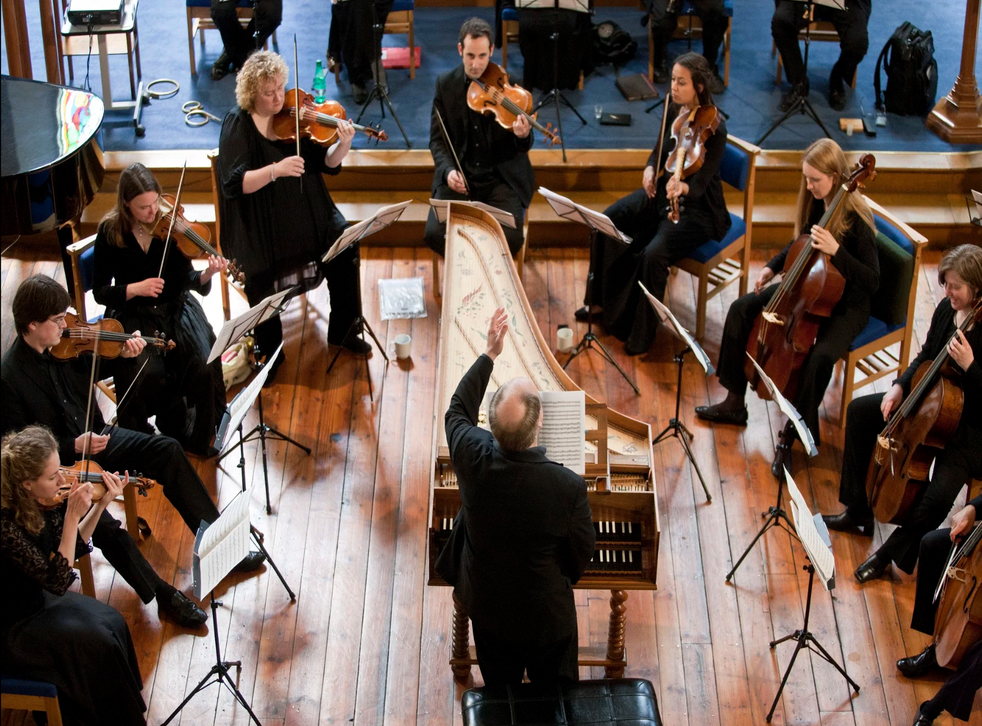 Don't let anyone tell you that the classical-music audience is a dying species. On New Year's Eve, the Wigmore hall was sold out – and would have been sold out if it had been twice the size.
And don't listen when cultural doomsayers point to the preponderance of grey heads in the auditorium, saying "they'll all be dead soon". Everyone goes grey after a while, and that is usually the point in life when people turn a bit philosophical and look around for civilised pleasures – and also when they have the time to enjoy them.
Such thoughts are intensified by the times in which we live, and by the imminent resumption, after a too-short Christmas breather, of the so-called Brexit "debate". Everyone agrees it's dismally repetitive and routinely mendacious, yet the broadcast media persist in daily recycling the same old canards from the same discredited voices, as though they were doing us a service rather than driving us mad. Or in my case – and the case of many people I know – driving us from Radio 4 to Radio 3, particularly at eight in the morning when Today's servility towards the main players in this game is at its most shameless. Radio 3's disc jockeys may not be the most scintillating of disc jockeys, but what they purvey is these days balm to the soul.
Concerts at the Wigmore Hall, which is one of Radio 3's prime outposts, offer a similar lifeline, and the Dunedin Consort, under John Butt's historically-informed direction, gave a typically dazzling performance of Bach at his most ravishing. The second Orchestral Suite and the fourth Brandenberg Concerto, conveyed by just eight players, emerged with all the detail meticulously clear, while each of the eight voices in the motet "Singet dem Herrn ein neues Lied" contributed characterfully to that intricate work's florid exultation; easy, here, to see why Mozart was bowled over when he first heard it in Bach's Thomaskirche. The Magnificat in E flat was, well, magnificent – by turns grandly imposing, sweetly expressive, delicately ornamented, and finally ecstatic.
All the soloists were top-notch, with Rachel Redmond's soprano ringing out with singular grace and power. But since we weren't given the instrumentalists' biographies, three deserve special mention here: oboeist Alexandra Bellamy, cellist Jonathan Manson, and Katy Bircher who triumphed as lead flute in the suite, then as a nifty recorder soloist in the Brandenberg.
Join our new commenting forum
Join thought-provoking conversations, follow other Independent readers and see their replies