Georgia, Georgia - Album Review: Artful and unschooled
A unique proposition in many ways
Kevin Harley
Friday 07 August 2015 15:44 Comments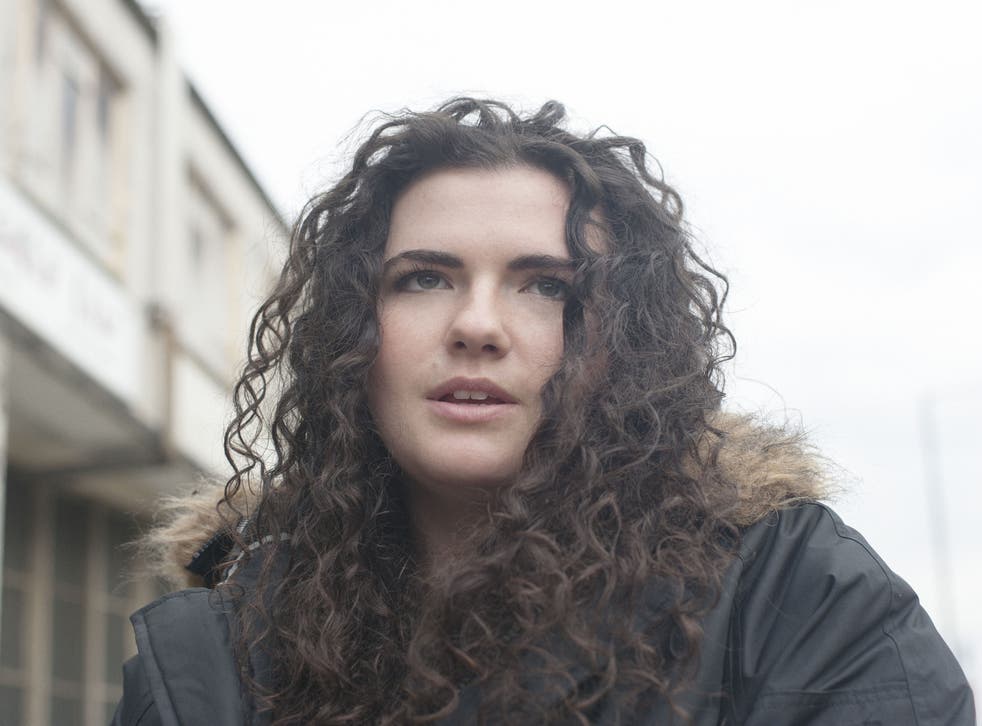 Unless we missed Dane Bowers' Grimes duet, Brit School graduates are not often a ready resource for post-grime art-pop exploration. But London's Georgia (styled: GEoRGiA) Barnes is a unique proposition in many ways.
A multi-instrumentalist and producer, Georgia crafted and engineered her debut album's tumult of heartache and scuffed beats entirely solo. Better still, you can tell. Clearer background pointers lie outside the Brit School thing. She shares a taste for beats with her dad, Leftfield's Neil Barnes. After teenage stints playing for QPR and Arsenal's youth teams, and studies at SoAS, she drummed for Kwes, Kate Tempest and Mica Levi - had she also backed MIA and Fever Ray, you'd get where her kaleido-beats melees and slanted electronic imaginings are coming from.
The sunshine synths and chipmunk chants of "Overture" are a feint: afterwards, "Kombine" splices the influence of a Pakistan Qawwali mix-tape with clustering beats. "Be Ache"'s other-worldly ambiences and judders execute one of many style swerves, shape-shifting volleys of tipsy Timbaland textures, glitch-y twitches, strafing sci-fi sounds and smoky horns. If the results risk overload, too much imagination is better than none – and the controlled dancehall thrust and languid melodicism of "Move Systems" show a firm guiding hand.
Georgia knows the value of dynamics: among myriad digressions here, the glistening emotional simplicity of the lovely "Heart Wrecking Animals" stands out. Her lyrics contain lots of break-up material, but come framed in a globalist grab-bag of future-pop with a mind of its own. An artful yet unschooled prospect to reckon with.
Register for free to continue reading
Registration is a free and easy way to support our truly independent journalism
By registering, you will also enjoy limited access to Premium articles, exclusive newsletters, commenting, and virtual events with our leading journalists
Already have an account? sign in
Join our new commenting forum
Join thought-provoking conversations, follow other Independent readers and see their replies