Justin Timberlake, Man of the Woods review: A return to his roots
The 'Filthy' singer returns to what he knows, but perhaps it's not what you'd expect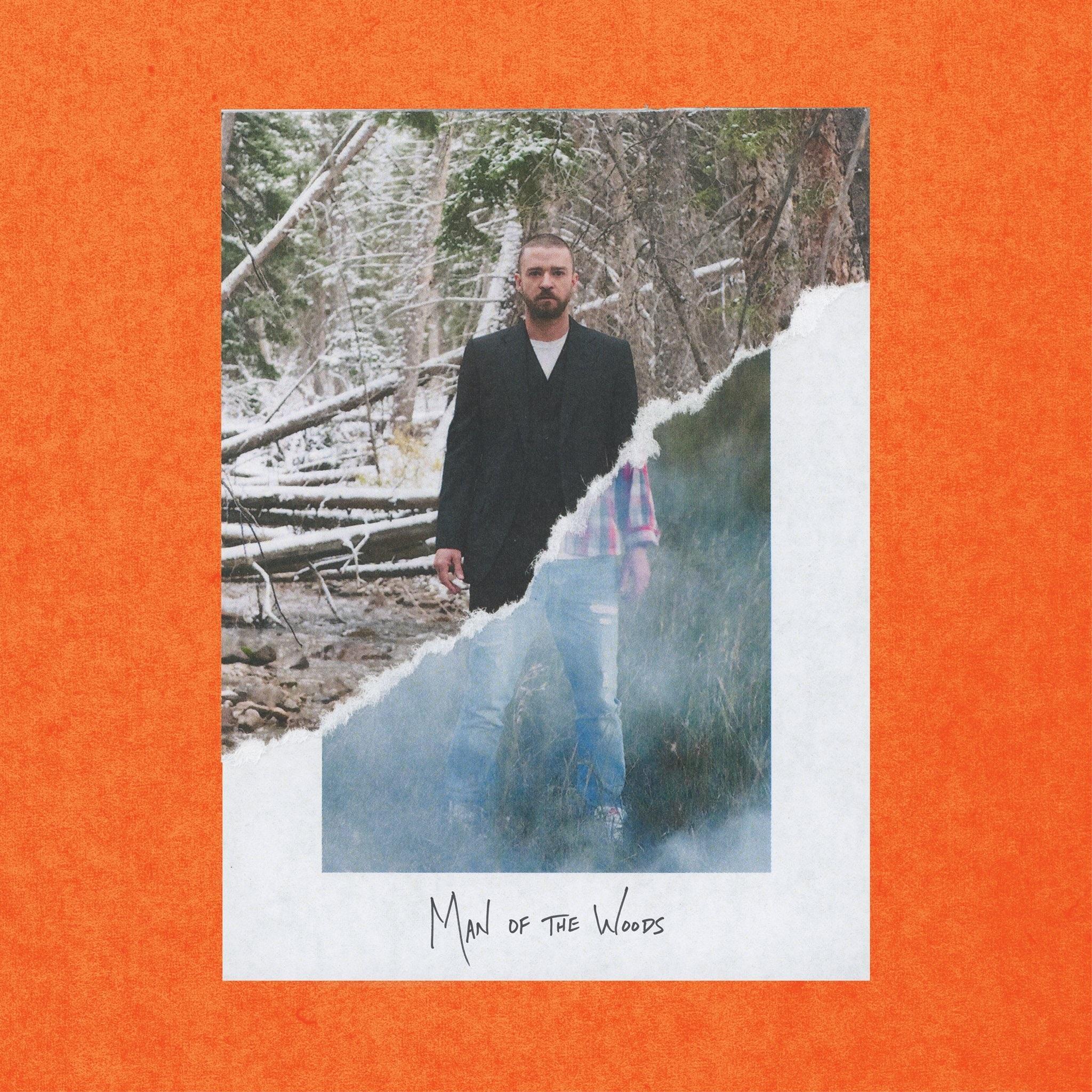 Four words have hung over Justin Timberlake since he announced he'd be putting out a new record: Man of The Woods. The title has given life to a variety of rumours including the idea of Timberlake's first country record or an album about his life in Memphis. Thoughts of flannel, John Mayer's Paradise Valley poncho and the smell of a campfire likely flooded your mind once he released his initial promo video for the LP. Even the track list - with songs like "Montana" and "Flannel" - probably had you convinced Timberlake was about to go through his Bon Iver phase.
But to everyone's surprise, mine especially, at his American Express listening event in New York City he said "Man of The Woods" is actually the meaning behind his son's name, Silas. Song titles aside, Man of The Woods is not a country album. Yes, there are hints of Americana - the sparse "Say Something" with Chris Stapleton, the steel pedal on "Higher Higher" or the gospel-tinged title track - but the LP doesn't rely heavily on one genre in particular.
The soulful pop singer did in fact go back to his roots in some ways - Timberlake once again reunited with Pharrell for his latest opus, something he hadn't done since his 2002 debut solo album Justified. He also sought production help from Danja, Timbaland, The Neptunes and Max Martin, who helped take Man of the Woods, well, out of the woods. Timberlake instead focuses mainly on the soul and funk-tinged pop that made his career - with hints of Memphis in-between.
And the 36-year-old singer was smart about which single he used to promote the 16-track record, going with something that would appeal to his longtime fans and new ones alike. He went with "Filthy": a track that was part-Prince and part-Daft Punk that paid homage to his funky origins and his futuristic pop persona combined. Plus the sexy, dance-floor ready song features the iconic line, "What you gonna do with all that meat?"
He also makes a mean reggae-light track with Alicia Keys whose smooth vocals shine on "Morning Light." While "Sauce" is an obviously Timbaland-produced track that is perfect for longtime Timberlake fans and Toby Keith's songwriting (he apparently has a credit on the track). Aside from the track name, "Flannel" is a rather enjoyable ode to being a lumbersexual. However, Timberlake does get serious though before Man of the Woods is through. With "The Hard Stuff," he reveals his shortcomings earnestly, and on "Young Man," he gives his son life advice, which prove to be his most personal moments on the record.
With his fifth studio album, Timberlake isn't re-inventing the wheel, but he solidly continues to experiment with R&B, funk, pop and soul, with Americana creating an interesting layer. Man of the Woods does make certain that Timberlake will never stop challenging himself to enter into new territory.
Join our commenting forum
Join thought-provoking conversations, follow other Independent readers and see their replies