Mark Kozelek, Mark Kozelek Sings Christmas Carols, album review: The Grinch who learned to love the festive period
The most surprising take is saved for last, when a piano-led version of 'The Christmas Song' concludes the album with a draught of mulled-wine warmth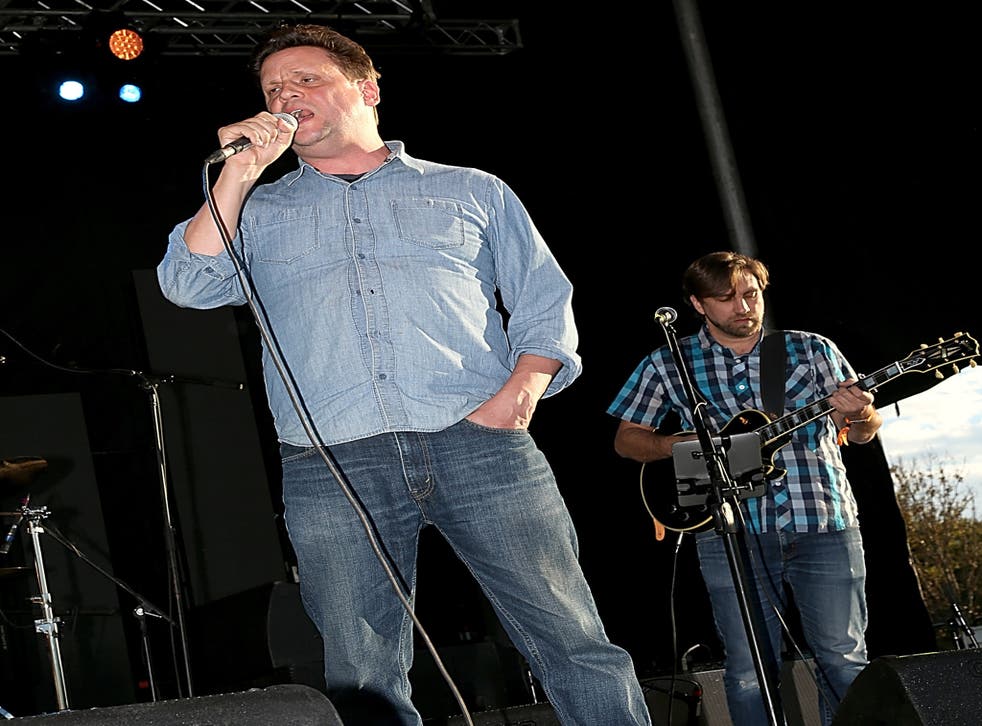 Given the prevalence of death and disillusion in this year's landmark Sun Kil Moon album Benji, Mark Kozelek would seem to be the last person you'd expect to get into the Christmas spirit.
He even admits as much in "Christmas Time Is Here", which opens this seasonal collection on gentle waves of acoustic guitar picking.
"Christmas time is here, happiness and cheer," he sings, but there's a plaintive, bleak-midwinter tone to his inflection that speaks of canyons of despair. At one point, he slips into a mumbled spoken section, which includes the admission, "I don't feel the way I'm supposed to feel – I just don't understand Christmas." His engineer Nathan Winter responds, "You're the only person I know can take a wonderful season like Christmas and turn it into a problem... of all the Mark Kozeleks in the world, you're the Mark Kozelekest."
That's never in doubt, though it's the gap between his character and the songs' sentiments that gives this album its curious appeal. When Kozelek sings "O Christmas Tree", his voice seems to embody the melancholy acknowledgement that the tree's death is assured; and while his bleak baritone matches the disappointed tone of "I Believe in Father Christmas", the minor-chord melody he gives "Away in a Manger" casts a strange shadow at odds with the song's compassionate tableau.
He's not entirely downbeat, thankfully. With subtle harmonies echoing his own lines, there's a disarming sincerity to "Do You Hear What I Hear?", and he treats "O Little Town Of Bethlehem" with delicacy. Elsewhere, his harmonies on "O Come, All Ye Faithful" form an a cappella Kozelek-chorale. But the most surprising take is saved for last, when a piano-led version of "The Christmas Song" concludes the album with a draught of mulled-wine warmth. Even the Kozelekest of us occasionally feel a blush of seasonal cheer, it seems.
Join our new commenting forum
Join thought-provoking conversations, follow other Independent readers and see their replies