Tom Hardy's 1999 rap mixtape has surfaced on Reddit
The actor's secret past emerges
Ilana Kaplan
New York
Thursday 18 January 2018 21:26 Comments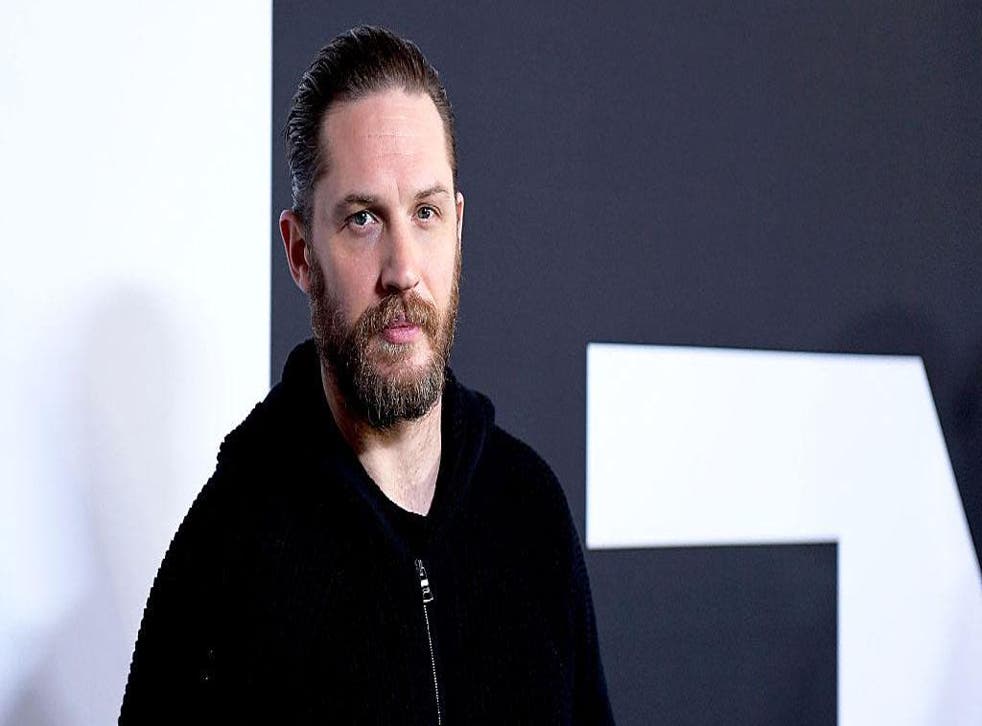 Tom Hardy is not only a world-renowned actor and puppy rescuer - he's a former rapper too.
A 1999 rap mix tape called Falling on Your Arse surfaced on Reddit on Thursday.
The project has never been released and features a DJ called Eddie Too Tall (who is actually Ed Tracy) and a rapper that goes by Tommy No. 1 (and you guessed it, Tom Hardy).
Earlier this month, falling on Your Arse was first uploaded to Bandcamp quietly by Tracy, but by some miracle surfaced on Reddit.
This mix tape is truly a gift for die-hard Hardy fans who thought that he couldn't possibly be more perfect; he even spits verses on the theme for The Godfather.
The Inception actor was actually signed as a rapper during the '90s.
In a 2011 interview with the BBC, Hardy said, "I used to be with the guy who managed Leela James and Lauryn Hill, Pras, the Fugees and all that. I worked out with (Grammy winning producers) Warren Riker and Gordon Williams. I've recorded loads of stuff but it's never been released."
Hardy began rapping as a teenager, but his middle class background made it a hard sell.
If fans really like Falling on Your Arse, Hardy has said he has "albums" - so we're guessing there's more than one.
Now the public can experience the actor's '90s rap aesthetic: something no one ever expected to happen - probably least of all Hardy.
H/T Noisey
Register for free to continue reading
Registration is a free and easy way to support our truly independent journalism
By registering, you will also enjoy limited access to Premium articles, exclusive newsletters, commenting, and virtual events with our leading journalists
Already have an account? sign in
Join our new commenting forum
Join thought-provoking conversations, follow other Independent readers and see their replies