Before They Pass Away: Jimmy Nelson's arresting photographs of indigenous cultures go on display
Nelson brings into focus the beauty and intrinsic value of these remote communities
Jess Denham
Monday 12 September 2016 13:29 Comments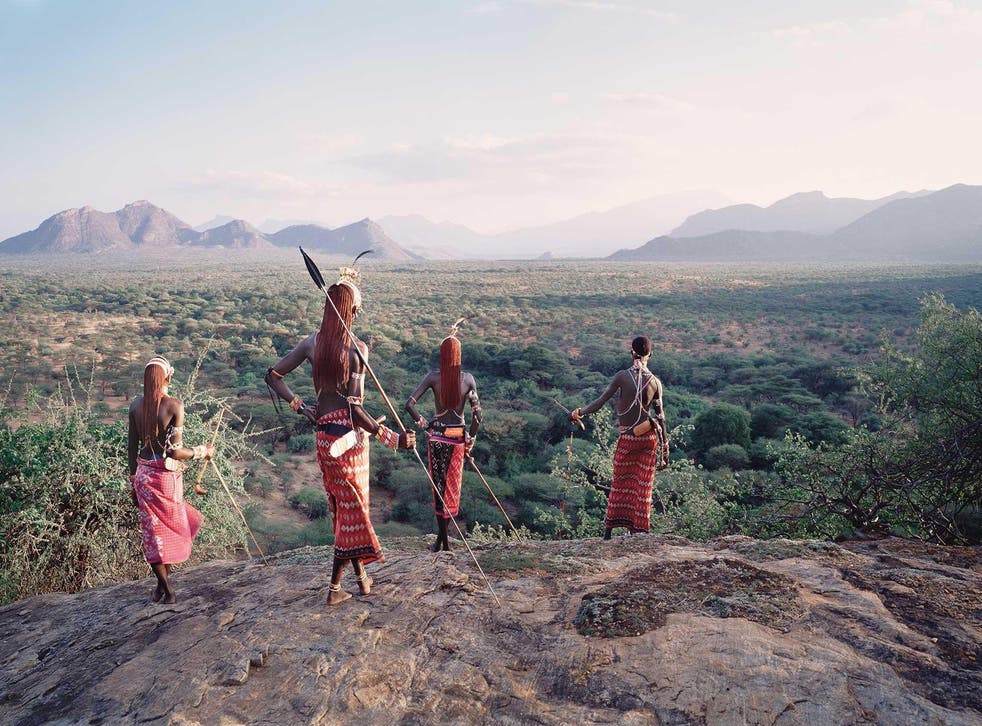 With so many of us living in overpopulated, manically busy places, it can be hard to imagine that around the world there are people calling some of the last untouched corners of the planet home.
In 2010, photographer Jimmy Nelson set off on a five-year journey across Europe, Asia, Africa, South American and the South Pacific, during which he visited 35 indigenous communities and documented what he found and experienced there. The result is the Before They Pass Away collection, set for exhibition at Sotheby's in London later this month.
Nelson, a self-educated ethnologist and visual anthropologist, has been capturing remote and unique cultures around the world since the late Eighties. He mostly selects fragile communities with a rich cultural heritage, using his camera to overcome both cultural and linguistic barriers and create a highly aesthetic photographic record intended to stand the test of time and inform future generations.
Before They Pass Away

Show all 12

Throughout his fascinating career, Nelson has caught on camera the Huli wigmen living in the highlands of Papua New Guinea; the Sambura people who have herded cattle on the foothills of Mount Kenya for over 500 years and the Nenet reindeer herders who migrate over 1000km a year across the Yamal peninsula.
He brings into focus not only the beauty but also the intrinsic value of these remote communities, reminding viewers of the importance of the knowledge and wisdom we can gain through understanding their rites, customs and traditions. Nelson hopes that his photography will help protect these cultures and communities as the harmony between man and nature continues to disintegrate. He is still travelling and photographing part two of the project today and set up the Jimmy Nelson Foundation earlier this year.
Before They Pass Away runs 16-21 September at Sotheby's in London, with all the photographs on exhibition available for sale
Register for free to continue reading
Registration is a free and easy way to support our truly independent journalism
By registering, you will also enjoy limited access to Premium articles, exclusive newsletters, commenting, and virtual events with our leading journalists
Already have an account? sign in
Join our new commenting forum
Join thought-provoking conversations, follow other Independent readers and see their replies