The Independent's journalism is supported by our readers. When you purchase through links on our site, we may earn commission.
Charlotte Salomon: Painting for her life
The German Jewish artist drew on her incredibly fraught family circumstances, living under and hiding from the Nazis, to produce a vibrant autobiographical series of paintings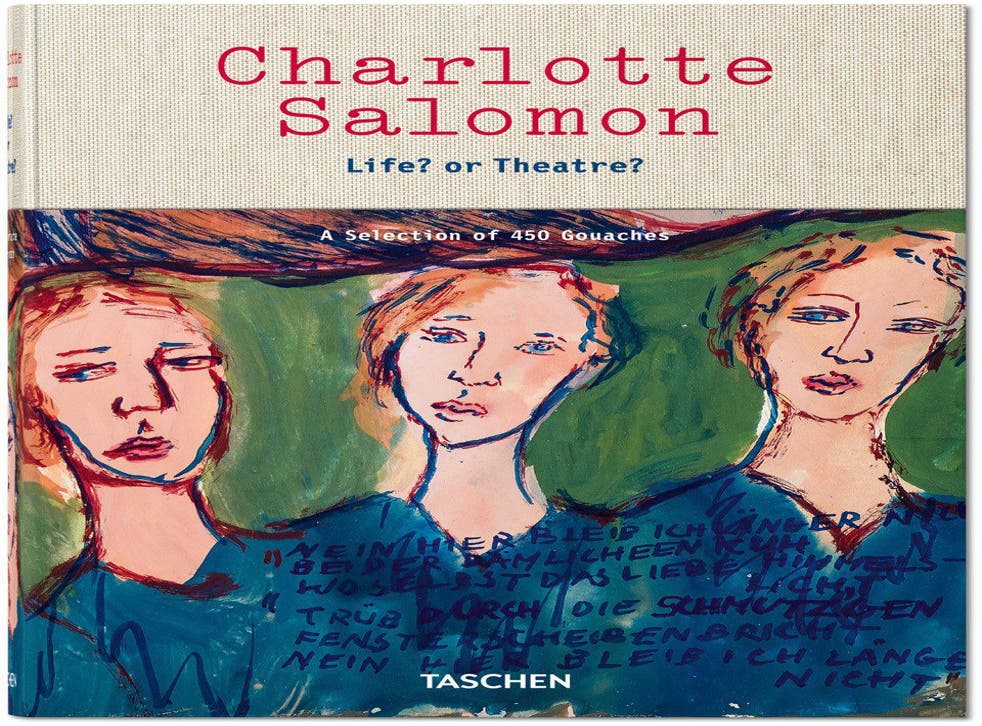 Tragically killed in Auschwitz at the age of 26, Charlotte Salomon left behind a legacy: a beautiful art collection. Five months before her death she had passed on her paintings to a friend, telling him to "take good care of it, it is my entire life".
The German artist would later be picked up by the Gestapo and die in a gas chamber while five months pregnant.
Her collection, comprised of 1,300 autobiographical gouaches, is a heartbreaking document of self-expression.
Beginning with her complex family life – marked by the suicides of an astonishing nine of her female relatives – it goes on to chronologise the rise of the Nazis, intertwined with her relationship with singing teacher Alfred Wolfsohn and her later exile to France in 1939.
Salomon challenges the devastating happenings around her by deploying humorous pseudonyms and elements of fantasy, alongside emotional honesty, keen observation and a meticulous visual memory.
Below is a selection of her paintings.
Charlotte Salomon's paintings

Show all 6
'Charlotte Salomon: Life? or Theatre?' is published by Taschen (Taschen.com), £30
Join our new commenting forum
Join thought-provoking conversations, follow other Independent readers and see their replies