Faceless: The street photography of Diego Bardone
The Italian photographer takes inspiration from anonymous strangers in order to challenge the concept of identity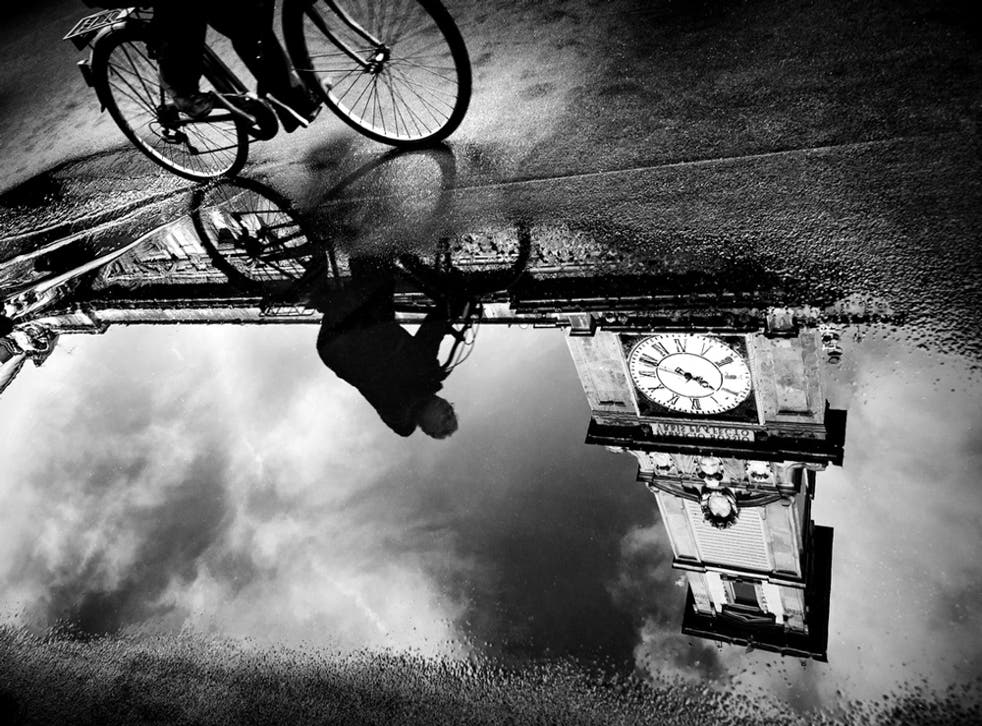 In a world of celebrity injunctions and increasingly strict privacy laws, it can be difficult for street photographers to assert their creativity, argues Diego Bardone.
Based in Milan, the 52-year-old has been documenting his home city for the past nine years. For his recent project, "Faceless: An Ode to Privacy Laws", Bardone built up a series of candid shots of strangers - their identities obscured - making for a poignant yet playful reflection on human identity.
"Mine is a daily diary," he says, "a tribute to those often unaware actors whom I have the good fortune to meet during my lonely walks in Milan."
"It's like I see myself in a sort of virtual mirror: I'm every single one of them, they are my wandering cheerfulness becoming photography."
Diego Bardone: Faceless

Show all 10
Bardone opts for a classic approach to his photography, choosing to shoot only in black and white.
"In each photo, the people are unrecognizable, but their presence is absolutely necessary for the outcome of each picture. I don't get shots if human beings are not included."
Having began his career working for an Italian newspaper, Bardone says he is not an artist, but rather takes his inspiration from humanist French photographers Doisneau, Boubat and Izis to name a few.
"Someone once said that you don't take photographs, you get them as a gift, I think that is absolutely true. Sometimes is a matter of patience, sometimes the winner is captured in the fleeting moment".
"I shoot to remember and not to be forgotten, if you know what I mean. It's all about memory, without memory we are useless. So I'm just trying to add my little piece of memory, for those coming next."
"I adore my city, it's a never ending source of inspiration."
Diego Bardone - www.diegobardonephotographer.com
Join our new commenting forum
Join thought-provoking conversations, follow other Independent readers and see their replies