This Pokemon GO battery saver tip might save you from the charge drain
For precious extra minutes chasing Pidgeys.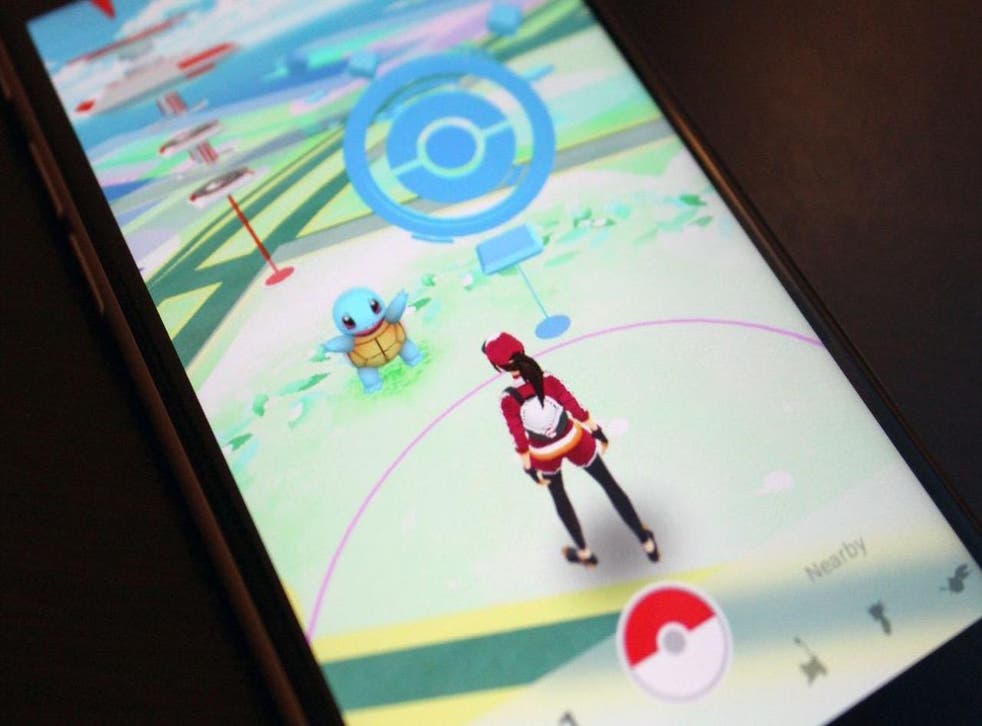 Pokémon GO is delighting pedestrians the world over, but given all the map usage, augmented reality and lack of run-in-background mode, it can be a huge battery drain.
The app's 'Battery saver' mode doesn't seem to make much difference, but a simple hack is spreading that might help a little. Pokémon GO uses Google Maps API, so, in theory, making the area of map you most frequently visit offline should reduce the amount of time the app has to talk to Google Maps and thus boost your battery life and make the game run more smoothly.
Here are the simple steps:
1. Open Google Maps
2. Go to Settings
3. Go to Offline Area
4. Tap the + sign
5. Choose your area
This should stop the map from needing to refresh. Several users who have done this have noted a small increase in battery life. We've reached out to Pokémon GO develop Niantic for confirmation on whether, and to what extent, it helps.
Fish out of water: Magikarp found in unusual places on Pokémon Go

Show all 7
Read more: Pokemon GO: Multiplayer trading is coming, developer teases
Register for free to continue reading
Registration is a free and easy way to support our truly independent journalism
By registering, you will also enjoy limited access to Premium articles, exclusive newsletters, commenting, and virtual events with our leading journalists
Already have an account? sign in
Register for free to continue reading
Registration is a free and easy way to support our truly independent journalism
By registering, you will also enjoy limited access to Premium articles, exclusive newsletters, commenting, and virtual events with our leading journalists
Already have an account? sign in
Join our new commenting forum
Join thought-provoking conversations, follow other Independent readers and see their replies