Pokemon GO: Multiplayer trading is coming, developer teases
So you can finally get rid of all those Pidgeys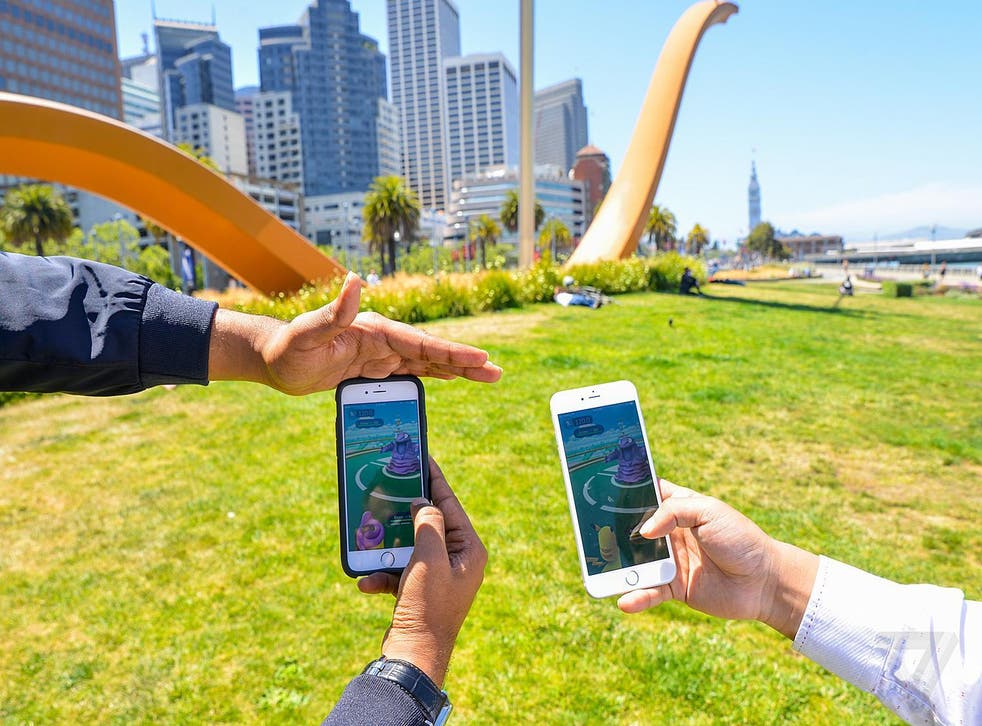 Pokémon GO, the smartphone game proving a pleasing distraction to millions right now, has many of the core elements from the original Pokémon games.
There's Poké Ball throwing, gym battles and creature evolutions, but a major element is currently missing: trading.
Developer Niantic hasn't forgotten about it though, and is planning on introducing the ability to trade Pokémon with friends and strangers.
"It's kind of a core element," CEO John Hanke told Tech Insider.
He didn't give any more specifics, nor a date, but it would make sense given the emphasis in the game on interacting with others.
Fish out of water: Magikarp found in unusual places on Pokémon Go

Show all 7
Pokéstops and gyms are also set to get an overhaul, with Hanke saying they are currently only in their "very most basic versions" and that new features and customisation options are on the way.
The augmented reality (AR) aspects of the game will be touched up too, and further down the line the game could be headed to dedicated AR devices a bit like Google Glass.
"That may be a fun thing to take advantage of," Hanke said.
Pokémon GO has only been rolled out in the US, Australia and New Zealand so far, but there's a workaround for people in other countries. Just don't try and go into a police station to catch a Sandshrew.
Register for free to continue reading
Registration is a free and easy way to support our truly independent journalism
By registering, you will also enjoy limited access to Premium articles, exclusive newsletters, commenting, and virtual events with our leading journalists
Already have an account? sign in
Register for free to continue reading
Registration is a free and easy way to support our truly independent journalism
By registering, you will also enjoy limited access to Premium articles, exclusive newsletters, commenting, and virtual events with our leading journalists
Already have an account? sign in
Join our new commenting forum
Join thought-provoking conversations, follow other Independent readers and see their replies