Pokemon GO: Police urge gamers to stop trying to catch Sandshrew in Darwin police station
Gotta apprehend 'em all!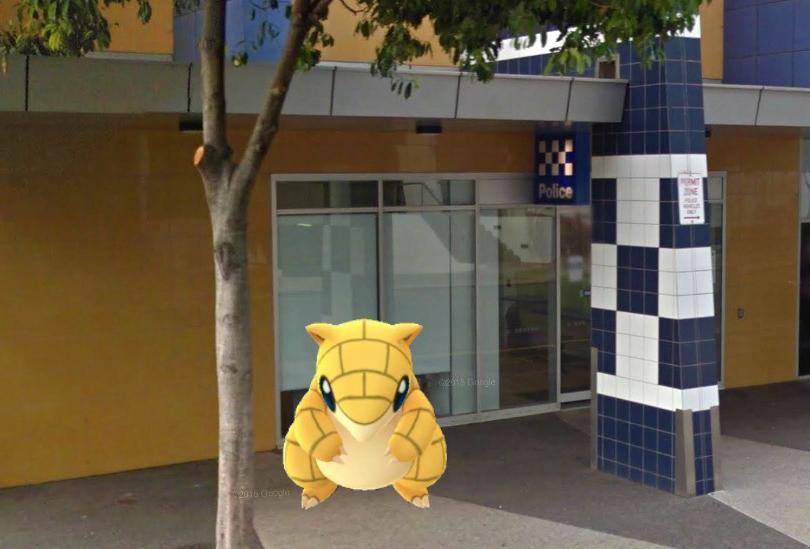 Pokémon GO users will apparently stop at nothing to bolster their Pokédexes, even if it means a little light trespassing.
The app designates landmarks as 'Pokestops', which wannabe trainers can then visit to capture new Pokémon and collect fresh Poké Balls.
Churches are proving a bizarrely popular choice, and it appears that a few police stations have ended up listed too.
"For those budding Pokemon Trainers out there using Pokemon Go - whilst the Darwin Police Station may feature as a Pokestop, please be advised that you don't actually have to step inside in order to gain the pokeballs," the Northern Territory Police, Fire and Emergency Services wrote on Facebook.
"It's also a good idea to look up, away from your phone and both ways before crossing the street. That Sandshrew isn't going anywhere fast.
"Stay safe and catch 'em all!"
Pokémon GO - Get Up and Go Trailer
With geo-located Pokémon showing up as if in the real world through smartphones' cameras, there are sure to be more solid gold stories like this to come, as people chase Rattatas down sinkholes and find Magikarp in their frying pans.
Look out for our feature on the Pokémon spotted hanging out in London's strip clubs next week.
Join our commenting forum
Join thought-provoking conversations, follow other Independent readers and see their replies