Netflix Party extension lets you watch and chat with friends in total synchronicity while in coronavirus self-isolation
Users can also share comments in real time thanks to a group chat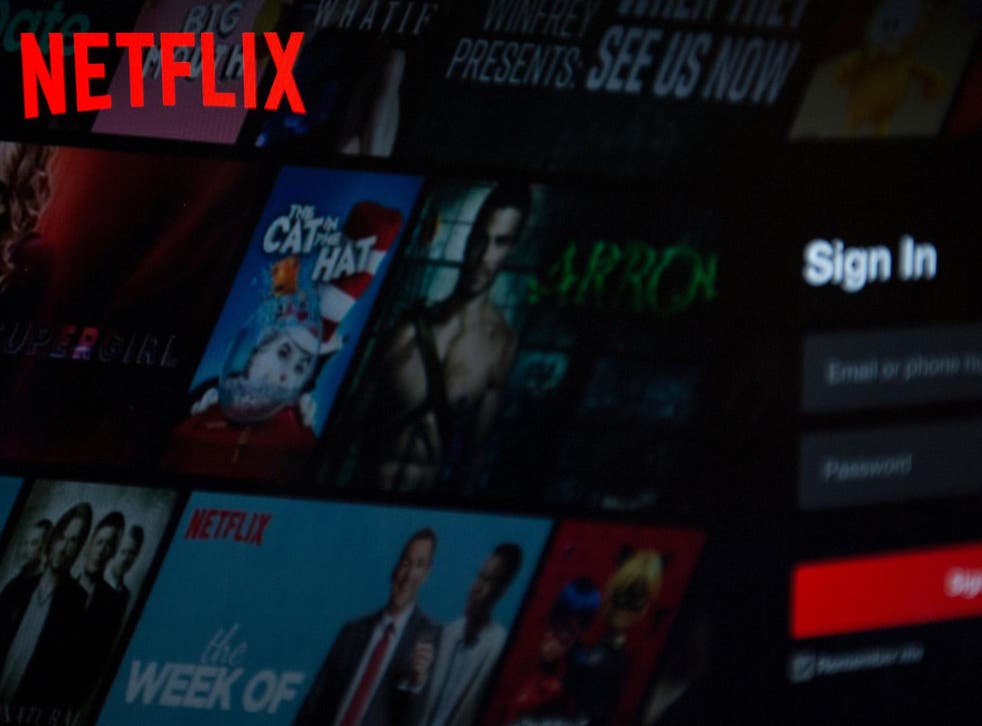 During the pandemic outbreak, many are staying home and socially distancing – meaning they are also yearning for company.
Some might especially miss being able to gather with their friends, partners and loved ones to watch their favourite movies and TV shows.
A Google Chrome extension provides some relief by enabling people to watch programmes simultaneously from the comfort of their own homes.
The extension, named Netflix Party, enables users to watch the same show simultaneously – and remotely.
It has existed for a few years but has received renewed attention as more and more people enter confinement in order to limit the spread of coronavirus.
Once someone installs the Chrome extension, they can start watching any Netflix programme and click the extension button to create a so-called Netflix "party".
They can then share a link to the event with the loved ones they wish to watch the programme with.
And, because half the fun is to comment on a show or a movie while it's airing, a group chat enables all party members to share their thoughts in real time.
Should you need any inspiration for what to watch, you can browse our list of 31 underrated TV shows to discover while in self-isolation.
Register for free to continue reading
Registration is a free and easy way to support our truly independent journalism
By registering, you will also enjoy limited access to Premium articles, exclusive newsletters, commenting, and virtual events with our leading journalists
Already have an account? sign in
Register for free to continue reading
Registration is a free and easy way to support our truly independent journalism
By registering, you will also enjoy limited access to Premium articles, exclusive newsletters, commenting, and virtual events with our leading journalists
Already have an account? sign in
Join our new commenting forum
Join thought-provoking conversations, follow other Independent readers and see their replies