Is it any wonder we Brits strip off at the first sight of sun?
Happy Talk: From weight loss to increased self-esteem, the benefits of going nude are myriad. So in those rare moments of summer warmth, why not do the full monty, says Christine Manby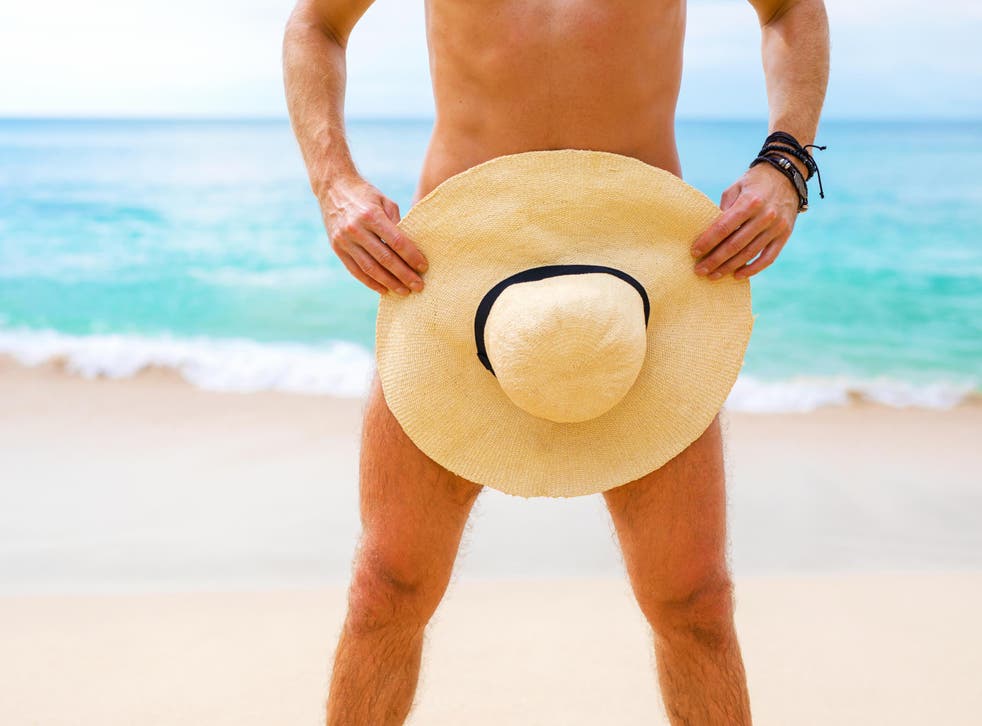 The sun is out in the United Kingdom. Well, it is out as I write. By the time you read this, the sun will probably be back in again and we might just as easily be in a hurricane as a heatwave. The effects of climate change can no longer be denied but we stalwart Brits have coped with erratic weather since the Druids cancelled the first summer solstice barbecue at Stonehenge. To grow up in the British Isles is to grow up painfully aware that if you go out in sandals in the morning, you may need snow boots by midday and vice versa. Thus, is it any wonder that at the first hint of a sun ray, while our southern European neighbours stay cool and chic in immaculate linen, us Brits strip all our clothes off?
And so we should. Studies in the UK suggest that as many as one in five of us is deficient in vitamin D. It's a deficiency that's implicated in all sorts of health issues, including muscular-skeletal problems such as osteoporosis, cardiovascular disease and cognitive impairment in older people. It's also been linked to childhood asthma and various forms of cancer.
Vitamin D is found in many edible sources, including fish such as mackerel and salmon. It's found in egg yolks, cheese and liver (none of which is much good for vegans though fortunately vitamin D is found in mushrooms and tofu too, and you can buy vitamin D-fortified soya and almond milk). But happily, vitamin D is also known as the sunshine vitamin because heading outside for a dose of sunshine is one of the best ways to get enough.
Join our new commenting forum
Join thought-provoking conversations, follow other Independent readers and see their replies