William Forsythe, A Quiet Evening of Dance at Sadler's Wells, London review: Introspective and playful
Produced by Sadler's Wells, A Quiet Evening is Forsythe's first full-length programme since he closed The Forsythe Company in 2015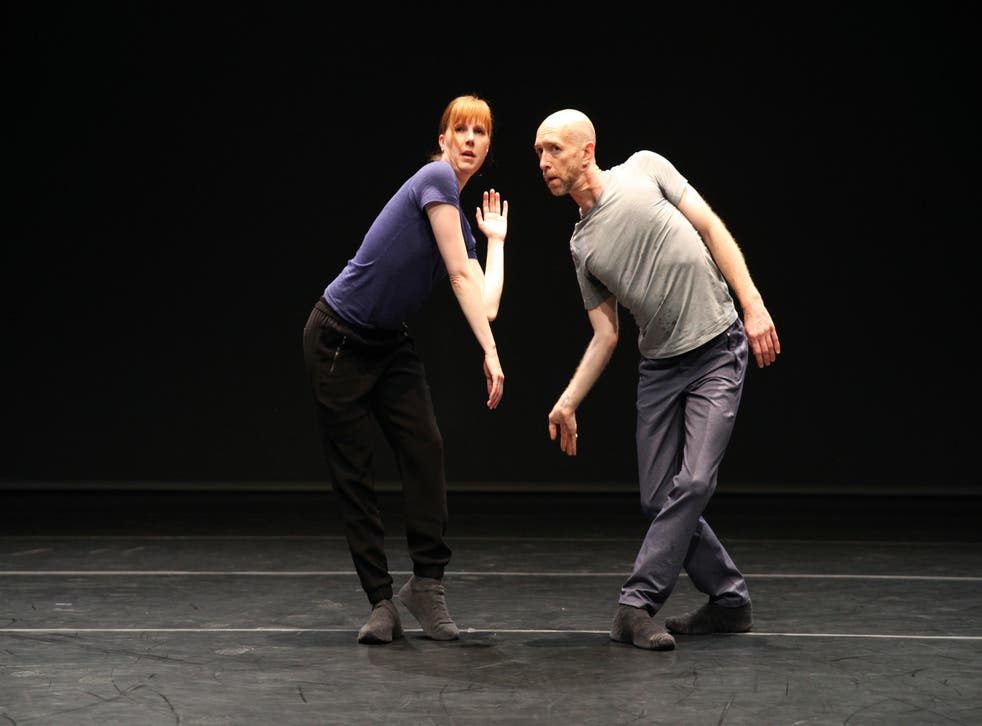 William Forsythe's A Quiet Evening of Dance is literally quiet: soundtrack from silence to birdsong, to baroque dances by Rameau. It's also a very intimate performance, one of the world's most influential choreographers creating for dancers he knows well. It makes a cerebral, sometimes funny evening: Forsythe tenderly taking ballet to bits, so he can expose and play with its mechanisms.
Produced by Sadler's Wells, A Quiet Evening is Forsythe's first full-length programme since he closed The Forsythe Company in 2015. It's an expansive moment in his career: he's recently returned to making works for other companies, including the unexpected delight of Playlist (Track 1, 2) his club banger for English National Ballet.
In A Quiet Evening, he's back with six long-term collaborators from The Forysthe Company, with the addition of hip hop dancer Rauf "RubberLegz" Yasit. They're immensely skilled and fluent in Forsythe, alive to every nuance of his choreography.
And there's a lot of nuance. It's an evening of duets, solos and occasional group dances, with common threads running through both the new works and a revival of "DUO2015", now named "Dialogue". Often wearing brightly coloured long gloves and socks, dancers echo and respond to each other; themes and infinite variations.
In "Prologue", danced to birdsong, Parvaneh Scharafali and Ander Zabala perform gentle, intricate twists and turns, with airy beaten steps. In "Catalogue", Jill Johnson and Christopher Roman stay mostly on the spot, bending and tilting within a single space. In silence, they'll make neat gestures from one shoulder to the opposite hip, then bend – as if folding along the dotted line. There's a fascination with the range of movement in hip and shoulder, how it flows through the torso or out through the limbs. It's a brainy, questioning dance – but then they'll pause in a curving line that is more like sculpture than mathematics, finding lyricism in logic.
For "Epilogue", the whole company layer and overlap their themes, before Brigel Gjoka and Riley Watts dance and dip through "Dialogue", now to birdsong rather than Thom Willems' electronic score. It's a responsive dance, the dancers' breathing including grunts of effort or gasps that have the rhythm of laughter.
"Seventeen/Twenty One" puts similar material to delicate baroque music by Rameau. This time, Forsythe layers ballet and hip hop moves, looking at the different and similar ways they twist through the body, the three-dimensional use of space. Yasit props himself on his arms and folds his legs through whirligig angles; Roman swings his arms from the elbow, comedy in the circles. A Quiet Evening of Dance is both introspective and playful.
Join our new commenting forum
Join thought-provoking conversations, follow other Independent readers and see their replies