Andrew Lloyd Webber reveals battle with mental health issues: 'It was utterly despairing'
Impresario behind works such as Evita and Phantom of the Opera opens up about his mental health struggles in a new book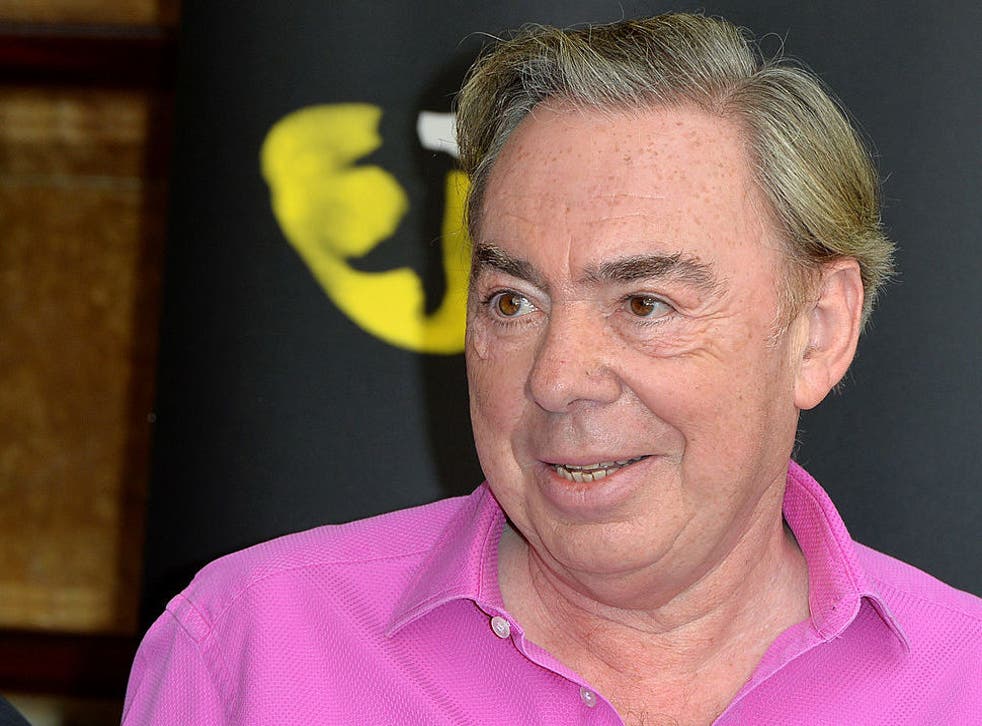 Musical theatre legend Andrew Lloyd Webber has revealed his struggles with depression in a new memoir called Unmasked.
According to The Mirror, the book details how Webber considered taking his own life more than once, with the latest episode of depression arriving amid serious health problems including prostate cancer and severe back pain.
"It was absolute agony and utterly despairing," he wrote. "I did think of suicide. It was so painful and I couldn't sleep and you go on thinking about it."
He also told of how he became depressed as a young boy over fears he might never succeed as a songwriter.
"It's something that possibly affects artists. It was one of those moments where I thought everything had got on top of me. These things are illogical," he recalled.
He said he stole pills from his parents' and bought more from two different chemists before travelling on what he planned to be his final journey on the London Underground.
"I felt very alone at the time. It was pretty much at the end of the line, quite literally because I went to the end of the Central Line, but then took a bus to Lavenham."
However he said when he reached the Suffolk market town, he walked around and felt better, later catching the train home and explaining how unhappy he had been feeling.
Unmasked by Andrew Lloyd Webber is published by HarperCollins on 8 March.
For anyone dealing with mental health issues, the Samaritans helpline (116 123) is open every day of the year, 24-hours a day. You can also email Samaritans at jo@samaritans.org
Register for free to continue reading
Registration is a free and easy way to support our truly independent journalism
By registering, you will also enjoy limited access to Premium articles, exclusive newsletters, commenting, and virtual events with our leading journalists
Already have an account? sign in
Register for free to continue reading
Registration is a free and easy way to support our truly independent journalism
By registering, you will also enjoy limited access to Premium articles, exclusive newsletters, commenting, and virtual events with our leading journalists
Already have an account? sign in
Join our new commenting forum
Join thought-provoking conversations, follow other Independent readers and see their replies