April Fool's Day: Globe Theatre pranks Shakespeare fans by announcing discovery of long-lost play
Theatre claimed to have found a copy of Love's Labour's Won 'in the attic'
Isobel Lewis
Thursday 01 April 2021 11:55 Comments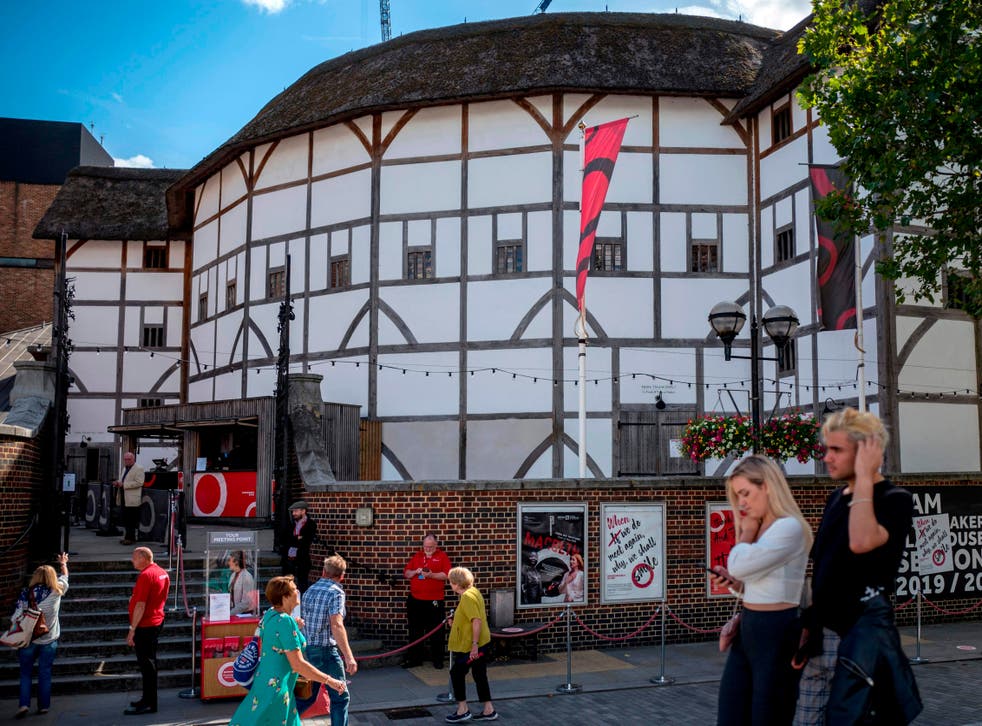 The Globe Theatre has pranked theatre fans on April Fool's Day by announcing that they had discovered William Shakespeare's long-lost play.
On Thursday (1 April), a blog post was shared to the Globe website announcing that the theatre had uncovered a quarto copy of Love's Labour's Won "in the attic" of the theatre.
The article was written by Prof Sally Idao, an anagram of "April Fool's Day".
"Buried within the boxes of various antique volumes was a goatskin-bound book with a remarkable title page: Loues Labours wonne – or Love's Labour's Won," the post read as it described the "astonishing discovery".
While referenced by Shakespeare's contemporaries, no copy of this comedy has ever been found in quarto or folio form, leaving critics to question whether it is simply another title for an existing Shakespeare play.
Read more:
"Well, we can confirm, it is a sequel, and returns to the story of the King of Navarre and the Princess of France," the Globe writes, adding that they would be staging the play as part of their summer 2022 season.
A quote from research fellow Dr Will Tosh reads: "Treasure-hunters have combed the archives for centuries in the hunt for Love's Labour's Won, and for it to turn up in our attic is little short of miraculous.
"But then, the most transformational discoveries can sometimes be happenstance. This find transforms Shakespeare scholarship, and it means I'll finally get an editing credit on my CV."
Many Shakespeare fans fell for the prank, with one Twitter user tweeting: "Can't believe I fell for this before I looked at the date."
"This was fun until I remembered the date," another tweet read, while another social media user wrote: "Now THIS is the post that made me a fool."
"Personally victimised by Shakespeare's Globe," another tweet read.
One disappointed fan wrote: "I actually stopped breathing for a while there...until I realised!"
Register for free to continue reading
Registration is a free and easy way to support our truly independent journalism
By registering, you will also enjoy limited access to Premium articles, exclusive newsletters, commenting, and virtual events with our leading journalists
Already have an account? sign in
Join our new commenting forum
Join thought-provoking conversations, follow other Independent readers and see their replies