Sherlock's Benedict Cumberbatch to play Hamlet on London stage in 2015
The actor will perform as Shakespeare's tragic hero at the Barbican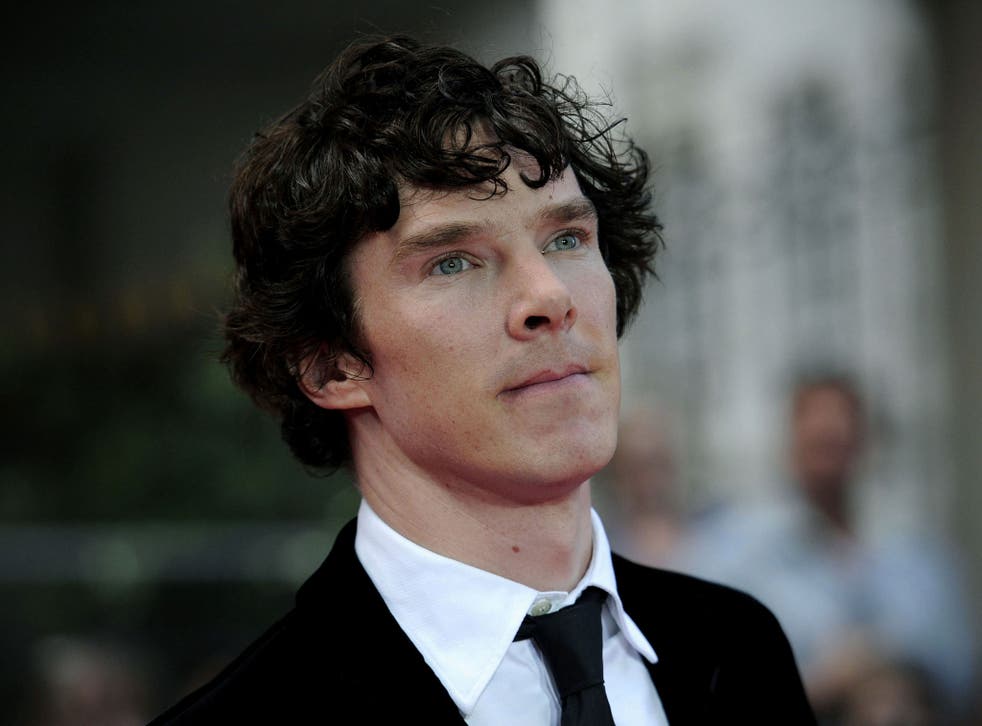 Benedict Cumberbatch has been confirmed to star as Hamlet in 2015, after new details about the forthcoming production were revealed.
The Sherlock star, 37, will play Shakespeare's tragic hero at London's Barbican Theatre from August to October, in a performance directed by Chimerica's Lyndsey Turner and produced by the highly acclaimed Sonia Friedman.
"I'm thrilled to be producing Hamlet with Lyndsey and Benedict, and we are all delighted that the magnificent Barbican has agreed to present the show," said Friedman, who described the English actor as "one of the most gifted of his generation".
Cumberbatch's turn in Hamlet will be his first stage appearance since Danny Boyle's 2011 National Theatre production of Frankenstein.
Film roles since then have included Khan in Star Trek Into Darkness, Julian Assange in The Fifth Estate, a slave owner in 12 Years a Slave and soon, genius World War II codebreaker Alan Turing in The Imitation Game.
The many faces of Benedict Cumberbatch

Show all 12
Other actors to have played the Prince of Denmark recently include David Tennant, Patrick Stewart, Michael Sheen, Jude Law, John Simm and Rory Kinnear.
In 1989, Oscar-winning Daniel Day Lewis ran from the stage mid-performance after becoming convinced that his own dead father was communicating with him. He did not return to play Hamlet and has not acted in theatre since.
The Barbican is set to announce its official 2014-15 artistic programme shortly, but Cumberbatch's casting in the notoriously challenging role has been strongly rumoured for months.
Booking details for the play's 12-week run are due to be released in May with tickets expected to be in high demand.
Join our new commenting forum
Join thought-provoking conversations, follow other Independent readers and see their replies