Sherlock star Benedict Cumberbatch to play Hamlet on London stage in 2014
The British actor will take on Shakespeare's iconic role in autumn 2014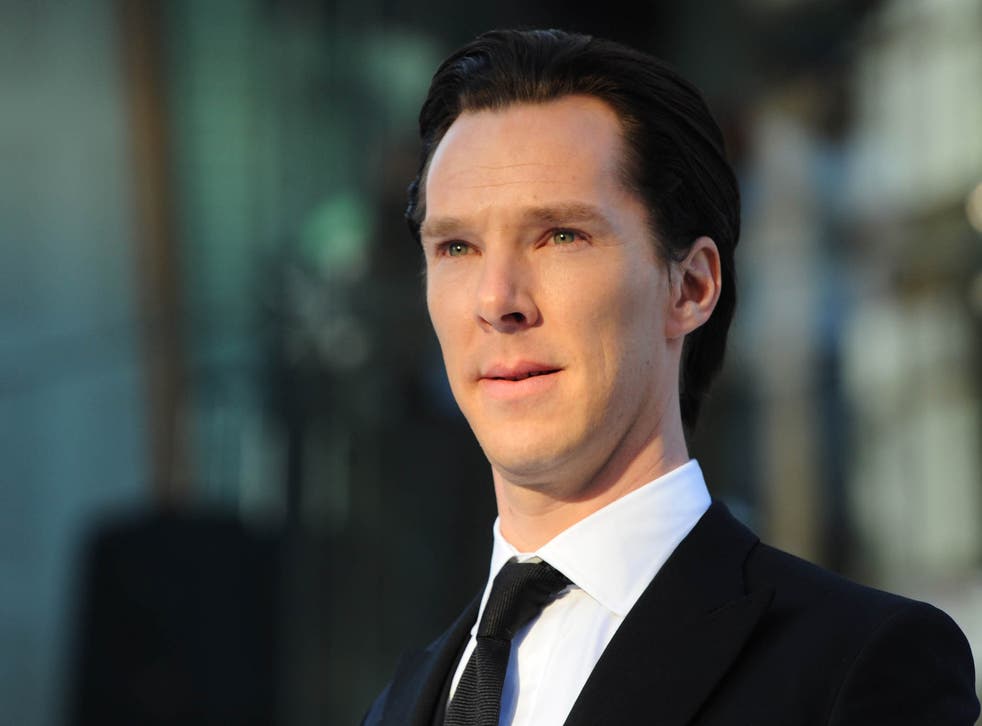 Benedict Cumberbatch has confirmed he will star in a London production of Shakespeare's famous tragedy Hamlet next year.
The British actor will take the lead as the troubled Prince of Denmark in autumn 2014, in what will be his first stage performance since Danny Boyle's Frankenstein at the National Theatre two years ago.
Cumberbatch confirmed the news in an interview with USA Today. Asked about his forthcoming projects, he said: " I know for certain I'm doing Hamlet sometime in autumn on the London stage."
The actor shared his ambition to play the iconic part in an interview with The Telegraph last year. "I hope to return to theatre soon, hopefully as Hamlet, as it's a role I've been interested in for a long time," he said.
"I don't know if there is such a thing as a right age to play the part, but 36 or 37 seems appropriate to me, so I need to do it before long."
It was reported in September that the Sherlock actor was in talks with Chimerica director Lyndsey Turner and producer Sonia Friedman to star in a London production of the play.
Cumberbatch has come a long way since his acting debut as Titania, Queen of the Fairies in A Midsummer's Night's Dream aged 13.
He will join a host of high-profile actors who have recently played what is arguably Shakespeare's most demanding part, including Michael Sheen, John Gielgud, David Tennant, Rory Kinnear, Jude Law and John Simm.
Speaking to USA Today, Cumberbatch also alluded to the forthcoming third series of Sherlock , hinting at a reunion, an explanation, a marriage and a new villain.
"There's an awful lot to enjoy in the three films we've made of it and trust me, they're films – they are really richly detailed and you don't go away feeling unsatisfied," he said.
The first episode of Sherlock series 3, "The Empty Hearse", returns on New Year's Day.
Cumberbatch recently treated fans with a reading of rapper R Kelly's "Genius" lyrics on Jimmy Kimmel Live in the US.
Video: Interview with Martin Freeman on 'The Hobbit'
By default player size is set to 420 x 315px. But you can resize player width and height once you get the player code using player params.
Register for free to continue reading
Registration is a free and easy way to support our truly independent journalism
By registering, you will also enjoy limited access to Premium articles, exclusive newsletters, commenting, and virtual events with our leading journalists
Already have an account? sign in
Register for free to continue reading
Registration is a free and easy way to support our truly independent journalism
By registering, you will also enjoy limited access to Premium articles, exclusive newsletters, commenting, and virtual events with our leading journalists
Already have an account? sign in
Join our new commenting forum
Join thought-provoking conversations, follow other Independent readers and see their replies