Harry Potter and The Cursed Child: JK Rowling shuts down anyone with a problem about Hermione being black on Twitter: 'Frizzy hair is canon'
J.K. Rowling said she was "so excited" by the casting choices for the new trio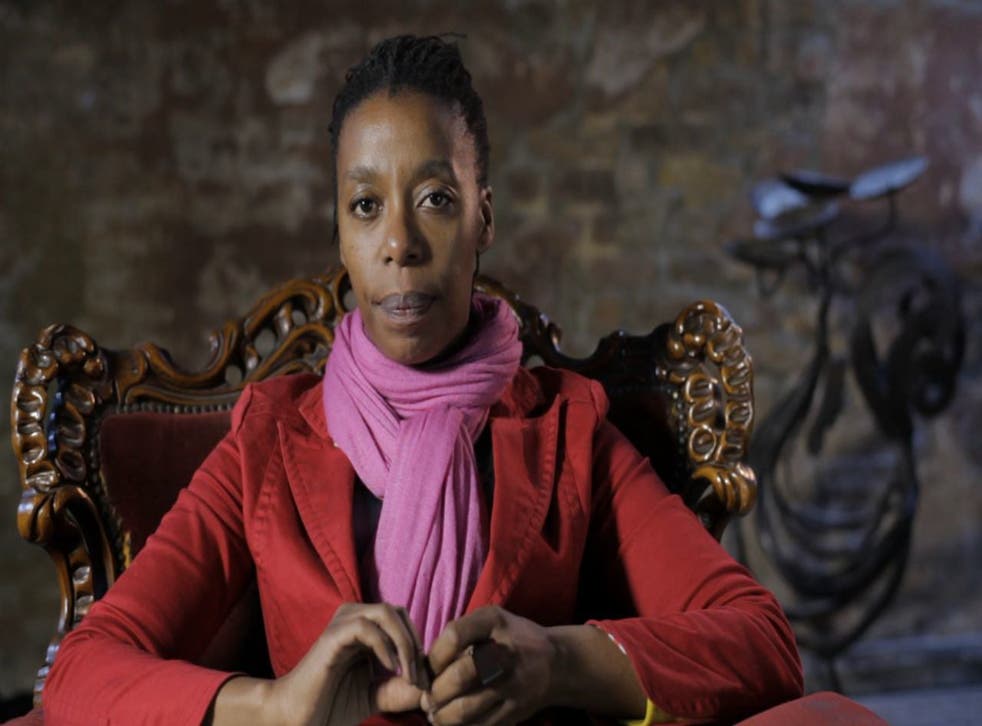 JK Rowling had little time for people who were irked by Swaziland-born actress Noma Dumezweni being cast as Hermione in upcoming play Harry Potter and The Cursed Child this morning.
Responding to (a small pocket of) negative discussion of the casting, she tweeted: "Canon: brown eyes, frizzy hair and very clever. White skin was never specified. Rowling loves black Hermione."
Whenever a beloved character has their ethnicity changed by a new casting, there is nearly always a mini furore over it among a portion of their fans (see: Idris Elba potentially playing James Bond).
But Dumezweni largely received an overwhelmingly warm response on social media this morning, following the formal announcement of her casting.
UPDATE: Hold up, maybe the logic isn't quite so airtight.
The above being said, regardless of whether Rowling had a white girl in her head when writing the character or not, casting her on stage as black is obviously fine, It's an adaptation!
Rowling said on Pottermore that she was "so excited" about the new castings for the play, and fans echoed her sentiments.
Many drew attention to the fact that a message of equality is at the core of the Harry Potter series, along with the fact that the books never once mention the colour of Hermione's skin.
Luna Lovegood actress Evanna Lynch chimed in: "When I was cast ppl complained about my HAIR & it is people's <3 NOT their looks that matter." (sic)
Jamie Parker, Paul Thornley and Dumezweni will take on the roles of Harry Potter, Ron Weasley and Hermione Granger respectively in the stage play, with the characters having aged into their thirties.
All three are seasoned pros, with Dumezweni having previously won an Olivier Award for her role in A Raisin in the Sun.
You can find everything you need to know about Harry Potter and The Cursed Child here.
Register for free to continue reading
Registration is a free and easy way to support our truly independent journalism
By registering, you will also enjoy limited access to Premium articles, exclusive newsletters, commenting, and virtual events with our leading journalists
Already have an account? sign in
Register for free to continue reading
Registration is a free and easy way to support our truly independent journalism
By registering, you will also enjoy limited access to Premium articles, exclusive newsletters, commenting, and virtual events with our leading journalists
Already have an account? sign in
Join our new commenting forum
Join thought-provoking conversations, follow other Independent readers and see their replies