Broadway star quits Moulin Rouge! musical in protest against industry's silence on Scott Rudin allegations
'Building a better industry is more important than putting money in my pockets,' actor said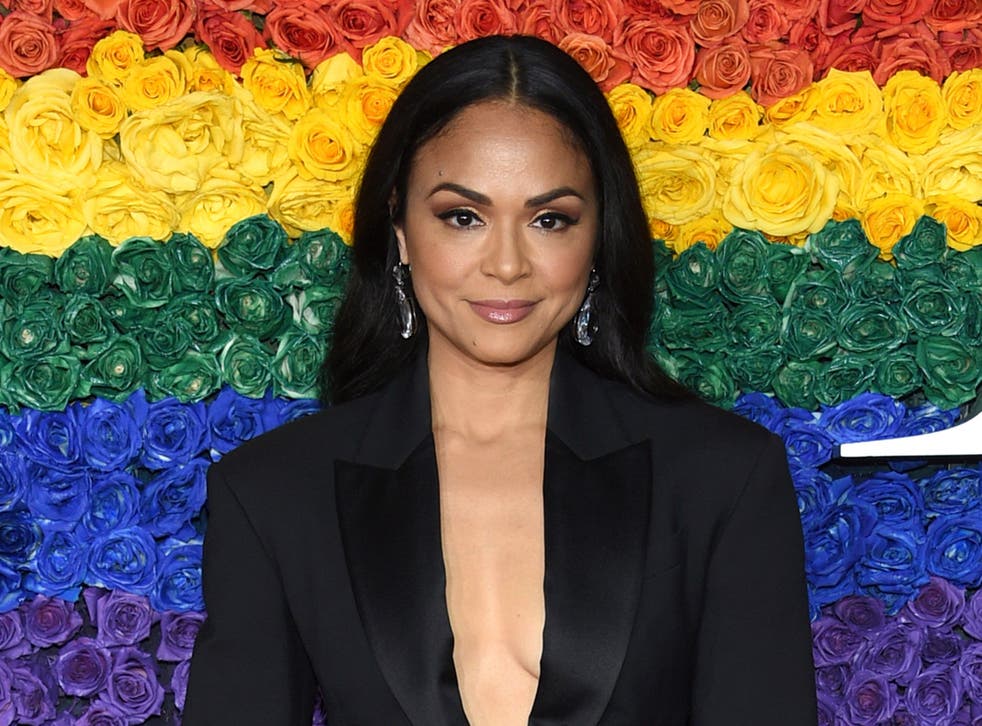 Broadway star Karen Olivo has announced that she will not return to Moulin Rouge! The Musical in protest against producer Scott Rudin.
Last week, allegations were made against the film and theatre producer by his former employees, calling Rudin an "absolute monster" who incited a culture of violent workplace abuse at his production company.
Rudin is yet to respond to the allegations.
On Wednesday (14 April), Tony winner Karen Olivo, who had starred as Satine in the Broadway production of Moulin Rouge!, announced on Instagram that she was using her "power" and leaving the show following the industry's silence over the allegations against Rudin.
In the video, which she captioned: "Humanity is more important than my bank account," Olivo described how she could return to the show and "make a lot of money", but that she was unimpressed by the industry's refusal to do "a lot of the stuff that needs to be done".
"Social justice is actually important than being the sparkling diamond," she said, in a nod to one of the musical's biggest songs. "Building a better industry is more important than putting money in my pockets."
She continued: "The silence about Scott Rudin – unacceptable. That's the easy one, y'all, that's a monster. That should be a no-brainer."
Calling out people who said they were "scared" of speaking up, Olivo asked: "What are you afraid of? Shouldn't you be more afraid of not saying something and more people getting hurt?... What is your integrity saying you should do?... People are more important than your pocket book."
Speaking to The New York Times, Olivo said that the lack of a response to allegations against Rudin "cracked me open" and showed her that "Broadway is not the place I want to be".
Olivo originated the role of Satine in Moulin Rouge!, as well as that of Vanessa in Lin-Manuel Miranda's In the Heights. She won a Tony in 2009 for her performance as Anita in West Side Story.