Keira Knightley interrupted during Broadway debut by fan throwing roses and wanting to marry her
Landon Rust began yelling at the actress during the opening scene and had to be led out by security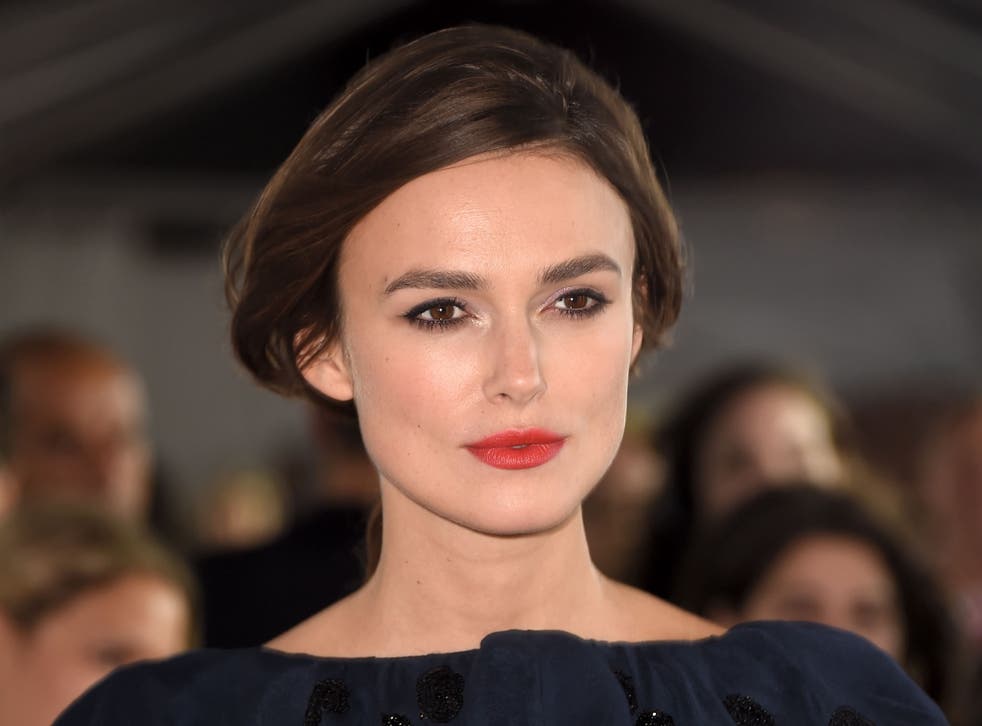 Keira Knightley might have been expecting loud cheers from fans when she made her Broadway debut but instead, a proposal mid-performance led to a member of the audience being evicted by police.
The Oscar-nominated actress, 30, was playing the lead in Therese Raquin alongside Gabriel Ebert when the interruption occurred.
Witnesses reported seeing a man, since named as 29-year-old Landon Rust from Texas, stand up and shout at Knightley for 15 minutes during Thursday's first night of previews. He was initially mistaken for a cast member.
"Christ was born a virgin! Keira, none of this is real! I love you! Keira, marry me!" Rust yelled from the mezzanine level at Studio 54 Theatre.
Knightley remained in character and carried on with the opening scene, but he did not give up and began badgering her for a response. "Five seconds is too long to wait for a response! Five seconds is a slow burn!" he continued.
Keira Knightley on screen

Show all 14
Shortly afterwards, security attempted to remove him from the venue, but he broke free and threw a bouquet of roses at the stage. He was handcuffed and led away.
Jessica Johnson, representative for the Roundabout Theatre Company, told the Press Association that the safety of actors and audiences is taken very seriously and "extra security" will be added.
Knightley's publicist did not immediately respond to our request for comment.
Join our new commenting forum
Join thought-provoking conversations, follow other Independent readers and see their replies