Liam Scarlett death: Former Royal Ballet choreographer found dead aged 35
Dance professional left the Royal Ballet after being faced with sexual misconduct allegations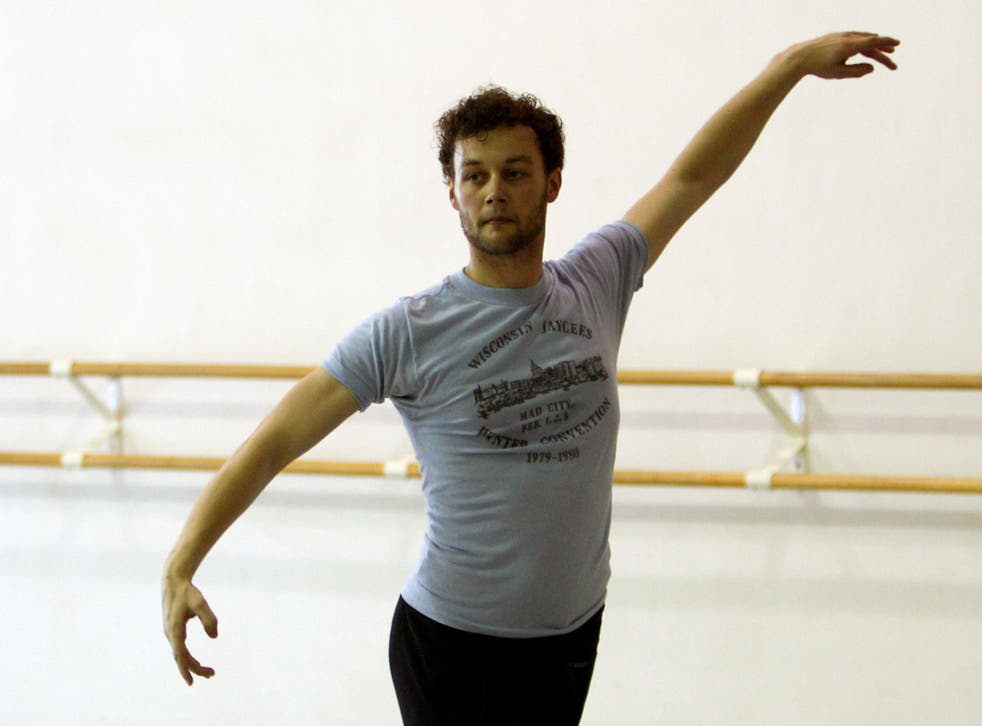 Liam Scarlett, an internationally known choreographer who worked with the Royal Ballet, has died at the age of 35.
A statement from his family said: "It is with great sadness that we announce the tragic, untimely death of our beloved Liam.
"At this difficult time for all of our family, we would ask that you respect our privacy to enable us to grieve our loss."
The cause of death has not been disclosed.
Scarlett joined the Royal Ballet Company in 2006, having trained there himself, and retired from dancing in 2012 to focus on choreography.
His works for the dance company included Despite, Vayamos al Diablo, Consolations And Liebestraum, Asphodel Meadows, Hansel And Gretel, Jubilee pas de deux (in celebration of the Queen's Diamond Jubilee), and a new production of Swan Lake.
He left The Royal Ballet last year amid allegations of inappropriate behaviour.
The Royal Opera House, which is home to the Royal Ballet, previously said it was "made aware of allegations relating to Liam Scarlett" in August 2019.
It initially suspended him over allegations of sexual misconduct with his students over a 10 year period.
In March last year, a brief statement said there were "no matters to pursue in relation to alleged contact with students of the Royal Ballet School", but that Scarlett's position was terminated and his Symphonic Dances would not go ahead that summer.
The allegations sent shockwaves through the ballet world, with Australia's Queensland Ballet among those to cut ties with Scarlett.
His death comes the day after all performances of his production of Frankenstein were axed by the Royal Danish Theatre over alleged misconduct towards several members of their staff during rehearsals in 2018 and 2019, as reported by The Times.
A statement from the Royal Opera House on Twitter said: "We are deeply saddened to hear the news of Liam Scarlett's death.
"Our thoughts are with his friends and family at this very sad time."
Misty Copeland, principal dancer with the American Ballet Theatre, posted a tribute to Scarlett on Instagram, describing him as "incomparable".
Additional reporting by PA