Anna Karenina, West Yorkshire playhouse, review: Riveting return of Leo Tolstoy's heroine
A compellingly original reworking of one of the epic love stories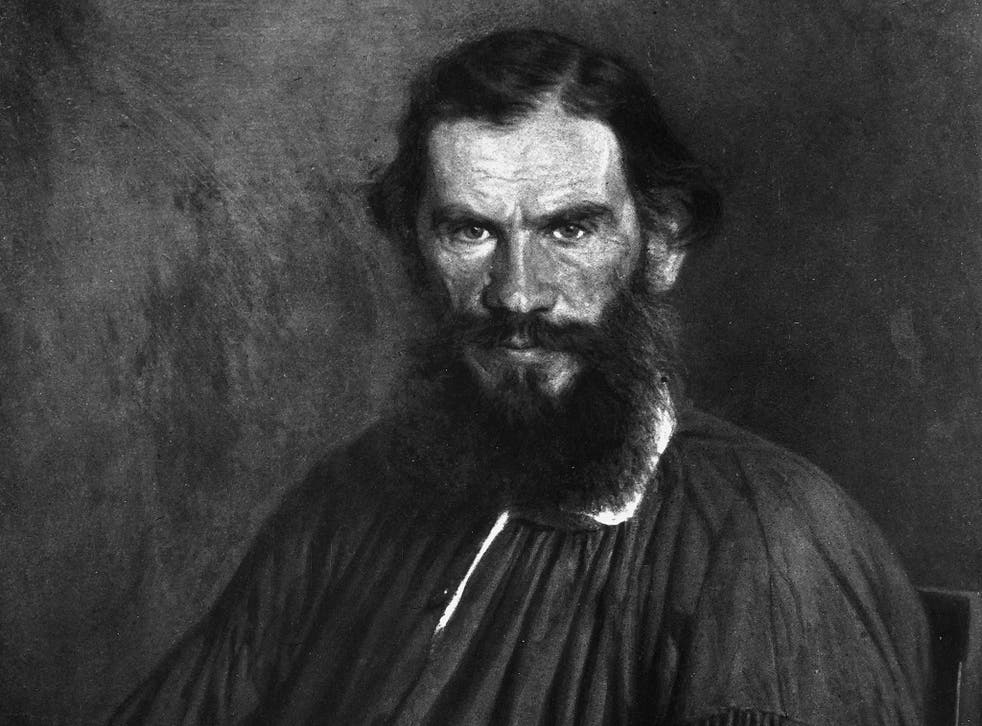 The soil of Mother Russia takes centre stage in this intensely passionate and compellingly original reworking of Tolstoy's epic love story. At the key moments the actors take in turns to stand or kneel in the dirt.
At one point of particularly high dramatic tension Anna (Ony Uhiara) is pelted and smeared with the stuff by the priggish Karenin (Jonathan Keeble).
The soil, after all, as John Cummins' Levin reminds us, is where it both begins and ends no matter who you are.
The soil strip is meant to be a grubby counterpoint to the civilising mores of polite society and matrimonial convention. But, of course, for the aristocrats seeking refuge from their economically ruinous country estates and the vexations of the peasant question in the genteel salons of St Petersburg, there is really no escape from life's fundamentals.
It is a lesson learned too by Anna. "Love is just a better way to hurt each other," she observes casting final bitter judgement on the unstoppable forces that have undone her.
Jo Clifford's stage adaptation is a riveting triumph of economy and style.
To 13 June (0113 213 7700)
Register for free to continue reading
Registration is a free and easy way to support our truly independent journalism
By registering, you will also enjoy limited access to Premium articles, exclusive newsletters, commenting, and virtual events with our leading journalists
Already have an account? sign in
Register for free to continue reading
Registration is a free and easy way to support our truly independent journalism
By registering, you will also enjoy limited access to Premium articles, exclusive newsletters, commenting, and virtual events with our leading journalists
Already have an account? sign in
Join our new commenting forum
Join thought-provoking conversations, follow other Independent readers and see their replies