Tetzlaff/LSO/Ades, Barbican, review: Ades's control of his soundscapes was fastidious in the extreme
Christian Tetzlaff's performance as soloist in the Sibelius was a non-stop tour de force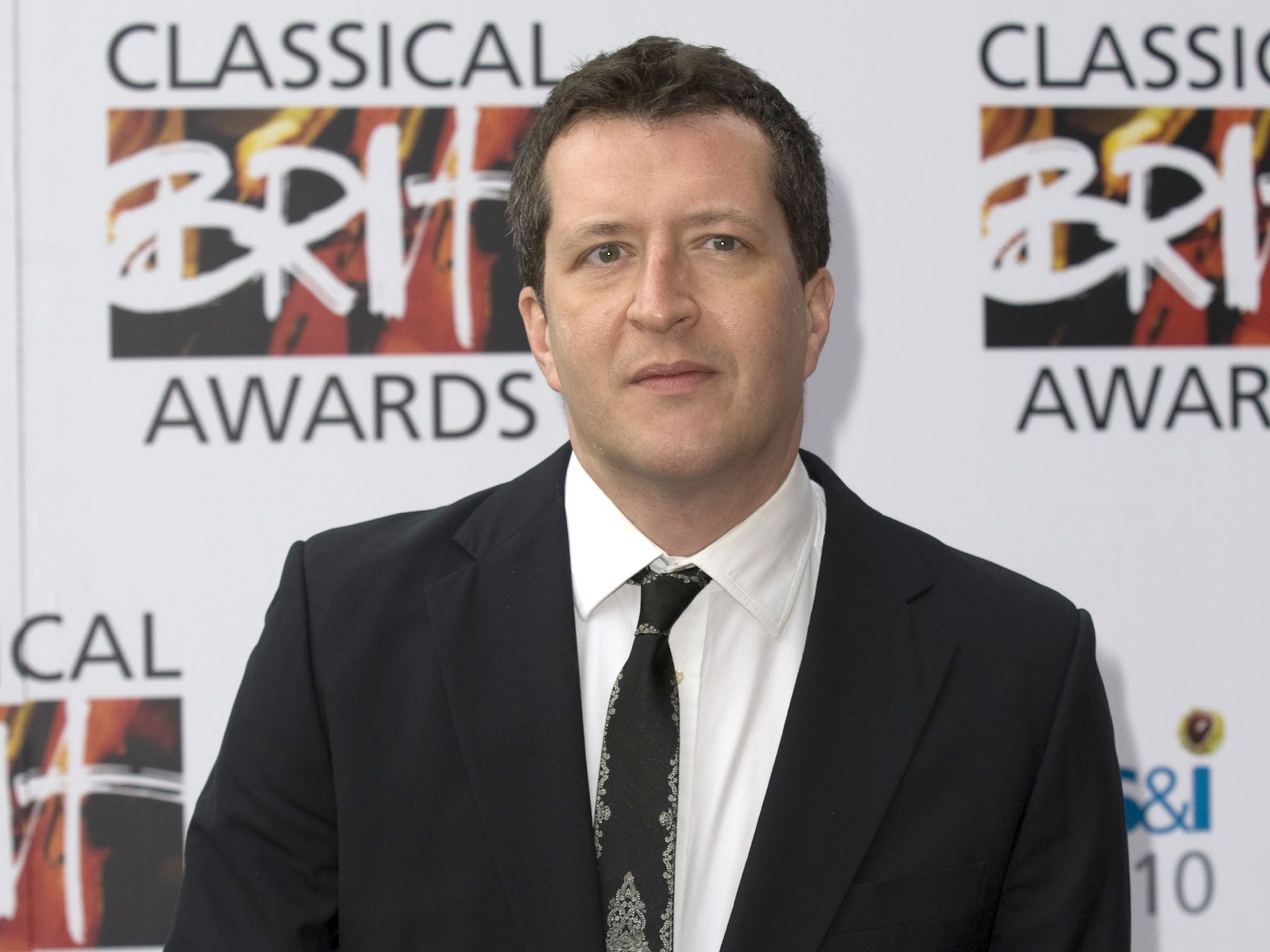 For the second part of his 'LSO Composer Focus' at the Barbican, Thomas Ades chose to conduct Asyla, composed when he was 26, plus two other works he loves – Sibelius's Violin Concerto and Cesar Franck's Symphony in D minor. And as the programme-note on Asyla made clear, this tightly-wrought work has as its kernel a 'club scene' whose orchestration nearly drove Ades mad, to a point where he checked in to A&E to be told that his heart wasn't going into dangerous overdrive – just his brain.
It makes a very oppressive listen for the audience, however, going at a rapid motoric lick and creating a coldly Satanic ambience. This work's other three movements were delivered with devotion by the London Symphony Orchestra, the first in an ascending trajectory, the second gracefully descending, and the last achieving an effect of imperial purple before evaporating into the ether. Ades's control of his soundscapes was fastidious in the extreme.
Christian Tetzlaff's performance as soloist in the Sibelius was a non-stop tour de force, his sweetly compelling line in the opening developing into power-packed pyrotechnics, his sound in the Adagio passionately eloquent. His encore – a Bach Sarabande – was an unbroken thread of exquisite melody.
Join our commenting forum
Join thought-provoking conversations, follow other Independent readers and see their replies