The Royal Ballet triple bill, Royal Opera House, review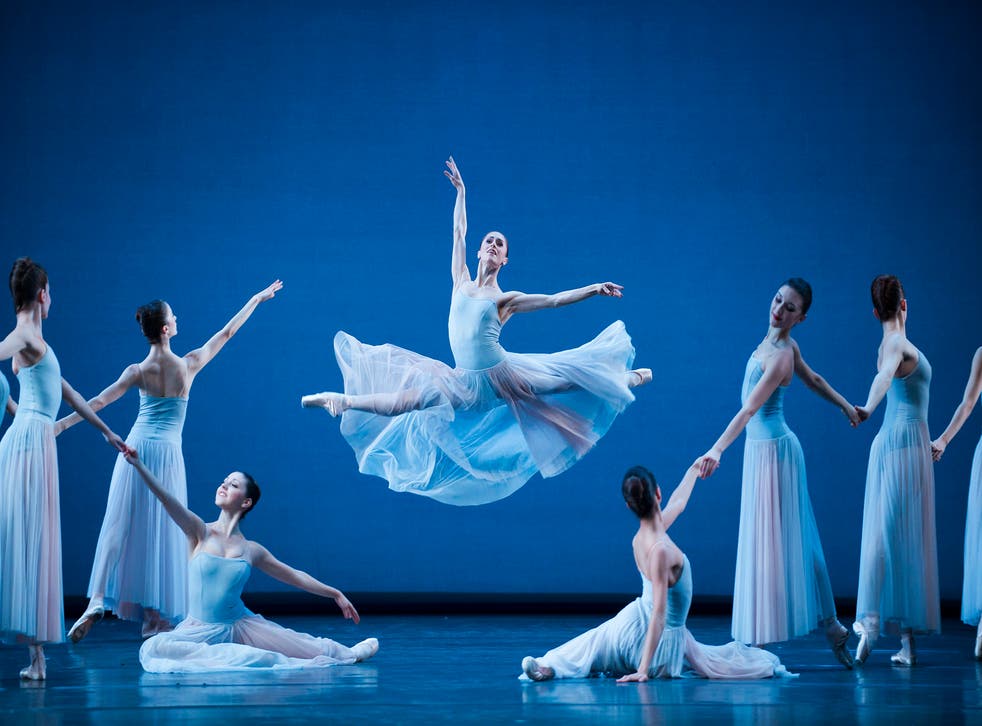 This Royal Ballet triple bill offers two athletic, plotless works sandwiched with a messy narrative. There's lyricism and attack in George Balanchine's Serenade and Christopher Wheeldon's DGV: Danse à Grande Vitesse, but Liam Scarlett's Sweet Violets is overlong and more confusing than ever.
In Serenade, Balanchine brings a youthful, democratic energy to Tchaikovsky: women in tulle run and swirl, with hints of a story emerging from the whirl. The Royal Ballet is inclined to romanticise it, to slow down and act, but there's bright dancing from Marianela Nuñez, Lauren Cuthbertson and Melissa Hamilton.
Made in 2012, Liam Scarlett's Sweet Violets was inspired by the painter Walter Sickert and Jack the Ripper, creating a world of prostitutes, music halls and murder. The ballet has superb, theatrical designs by John Macfarlane, but Scarlett's attempts to streamline his story haven't clarified it. The women now seem more passive, less ready to fight against fate.
DGV is a dynamic end to the evening. To Michael Nyman's driving score, a large cast sprint through patterns or slow down for taut duets. Zenaida Yanowsky and Eric Underwood are sensational, all long limbs and expansive power. Natalia Osipova is crisp and sleek. The company performance is exhilarating.
Until 26 May. Box office 020 7304 4000
Join our new commenting forum
Join thought-provoking conversations, follow other Independent readers and see their replies