Indian Summers: Why Channel 4's Sunday night drama is better than Downton Abbey
Let the battle for the best British Sunday night period drama begin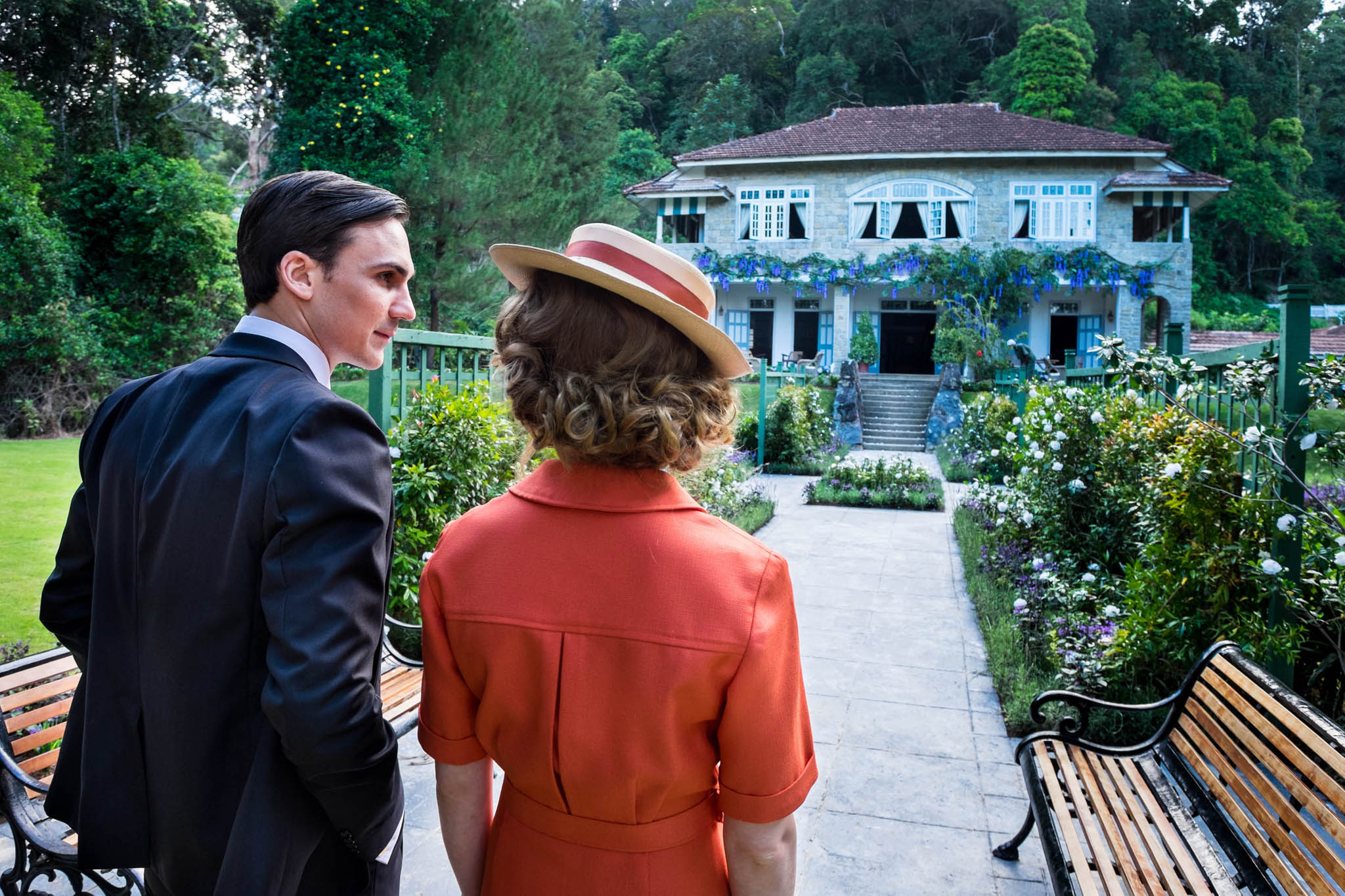 Sunday night just got good again thanks to Channel 4's new period drama Indian Summers.
Set in the Thirties, the drama follows a group of British expats and Indian villagers during the holiday season in Shimla, a hill-station in the foothills of the Himalayas popular in colonial times.
With a large ensemble cast, it's bound to draw comparisons to Downton Abbey – not least because it's broadcast in the same Sunday night 9pm timeslot.
But the drama looks set to be better than ITV's award-winning series, and here's why:
It's shot even more beautifully
Downton may have its flaws but at least the way it is filmed is pleasing on the eye. Indian Summers cranks up the cinematography to a whole new level with gorgeous saturated colours that transport you to India in an instant.
Things actually happen in the episodes
Unlike Downton where the dog's death gets drawn out over an hour, in the first feature-length episode of Indian Summers we see someone escaping police persecution, a raunchy rendezvous during a party, a man rushed to hospital after collapsing and a husband tell his wife he has been unfaithful to her.
The lead female characters are likeable
Jemima West plays the stunning and slightly vulnerable Alice Whelan, who returns to India to stay with her brother after her husband leaves her and their baby. Unlike Downton's cold Lady Mary and pathetic Lady Edith, she is a much easier character to sympathise with.
There are good-looking actors
No offence to Allan Leech or Brendan Coyle, but they do not share the same stunning features of Nikesh Patel, who plays civil service clerk Aafrin Dalal, or the rugged good looks of Craig Parkinson, who plays missionary Dougie Raworth.
It embraces diversity but not in a tokenistic way
Channel 4 has promised to commission more TV series that reflect the UK's diverse population – and Indian Summers makes for a great start. Unlike that random time when a black jazz musician came to woo Lady Rose at Downton, the Indian characters in this drama are cast in an entirely believable setting.
It has more episodes
Indian Summers runs for ten episodes in comparison to Downton's usual eight. If there's enough interest from audiences, perhaps we'll even see a Christmas special in Shimla.
Its appeal in American is potentially greater
Downton has become the most successful show in the history of US broadcaster PBS, and if the rights to Indian Summers get snapped up across the pond it could do even better. Not only does it appeal to Americans who love all things period and British, but with the international success of Slumdog Millionaire and the large Indian diaspora living in the US it could fare rather well too.
Julie Walters rivals – and might even top – Maggie Smith's performance
It takes a lot to topple the Dowager Countess, but Julie Walters sure gives it a go. The much-loved British actress plays Cynthia, a spirited, bawdy East End girl who rules the roost among the British expat community. She couldn't be more different to Downton aristocracy but her improper behaviour is likely to make her a fan favourite.
Indian Summers
Show all 25
Indian Summers begins at 9pm on Sunday 15 February on Channel 4
Join our commenting forum
Join thought-provoking conversations, follow other Independent readers and see their replies