The Man in the High Castle: The Amazon pilot all sci-fi fans should watch - from The X-Files and Blade Runner makers
The Nazi dystopia has been adapted from Philip K Dick's novel and will get a full series if enough people vote for it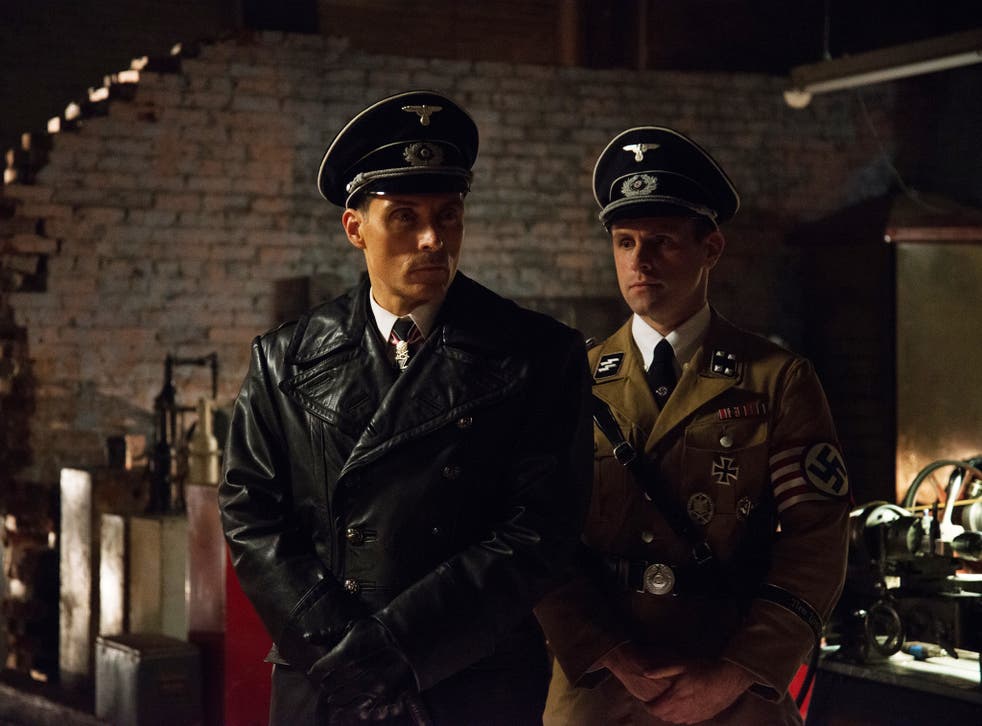 In case you missed it, Amazon released their pilot episode for The Man in the High Castle last week – and it's rather good.
If you've never heard of it, The Man in the High Castle was originally a novel by prolific sci-fi writer Philip K Dick. Yep, that's the guy who wrote the book that became Blade Runner.
The Blade Runner connections don't end with Philip K Dick either. Ridley Scott, who directed the 1982 film and is producing a sequel, served as one of the executive producers on the pilot.
The Man in the High Castle has been adapted by Frank Spotnitz, who was a writer on The X-Files for eight of the nine seasons of the show.
With Scott and Spotnitz attached to the project, it's safe to say that this show is in good hands.
The drama is set in a dystopian world where the Nazis have won the war with the help of Japan. The US has been carved up between the two superpower nations, with Germany owning the East Coast and Japan the West Coast.
There's a neutral bit in the middle in Colorado and the Rocky Mountains where a resistance movement known as 'The Man in the High Castle' is based.
With Hitler now at death's door and a feud breaking out between his underlings, it's only matter of time before things turn sour as the superpowers engage in a Cold War that could end with a nuclear bomb.
The pilot stars Rufus Sewell as a villainous Nazi commander in New York, Rupert Evans as an aspiring artist in San Francisco, and Alexa Davalos as an Aikido instructor and runaway called Juliana.
The cinematography is stunning and vibrantly depicts the nightmarish world Dick imagined. The Japanese influences are (again) reminiscent of the San Francisco of Blade Runner – there's even a little piece of origami thrown in just in case you didn't get the Scott connections to the project.
The Man in the High Castle is a treat for sci-fi fans out there and is available to watch for free on Amazon. If the pilot receives enough votes on the video-on-demand service, it will be commissioned for a full season. We're certainly hoping this will be the case.
Golden Globes 2015 winners

Show all 15
Amazon may be languishing behind its rival Netflix in reputation – it was never going to be easy to compete with Orange is the New Black and House of Cards – but it has been making waves among the critics. Only last week, the video-on-demand service took home a Golden Globe for its show Transparent.
The Man in the High Castle, too, could be another winner if it gets the green light. And if the pilot is anything to go by, this could potentially be the best sci-fi show out there at the moment.
Join our new commenting forum
Join thought-provoking conversations, follow other Independent readers and see their replies