Game of Thrones season six: New HBO teaser trailer features Jon Snow as Bran Stark warns: 'They have no idea what's going to happen'
All the footage in the trailer is old but there is new dialogue between Bran Stark and the Three-Eyed Raven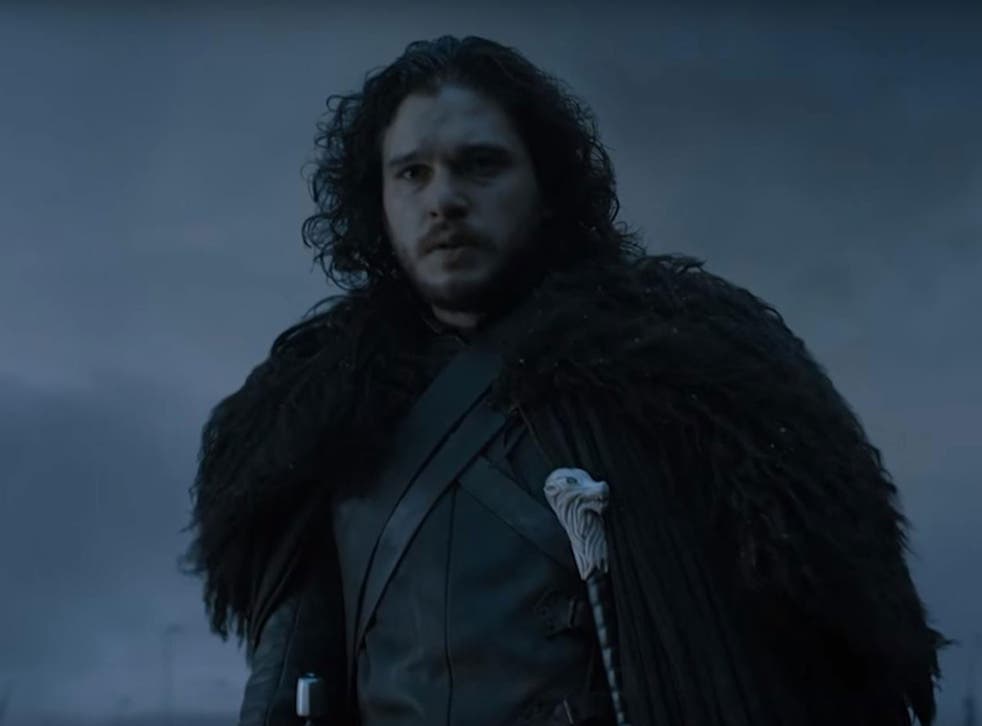 A new teaser trailer for the sixth season of Game of Thrones has been released ahead of its April launch.
No new footage features in the 41-second clip, which flies through some of the goriest moments in the show's five-series history.
But the scenes are overlaid with new dialogue that appears to be an exchange between Bran Stark, played by Isaac Hempstead Wright, and his new mentor, the Three-Eyed Raven (now played by Max von Sydow).
"We watch. We listen. And we remember," the Raven is heard telling Bran. "The past is already written. The ink is dry."
The counsel is heard as viewers are shown Jon Snow before his "death" in the last episode of season five.
A rapid montage of some of GoT's most shocking scenes then appears, including Catelyn's throat being cut at the Red Wedding, Ned Stark being beheaded, Joffrey's death and Jaime Lannister having his hand chopped off.
The bloody sequence finishes with a still shot of Jon Snow appearing to bleed to death on the ground following the Night's Watch mutiny.
"They have no idea what's going to happen," his half-brother Bran Stark is heard saying as the screen fades to black.
Readers' favourite lines from Game of Thrones

Show all 10
The character last appeared in the fourth series, when he journeyed beyond the Wall to the Three-Eyed Raven's cave to learn how to use his powers, following the plot of George R.R. Martin's most recent book, A Dance With Dragons.
The brief teaser has reignited the debate about Jon Snow on Twitter, with many GoT fans taking it as confirmation of speculation that the character will return.
His appearance had already been hinted at in a promotional poster for the sixth season, which will air on HBO in April.
Register for free to continue reading
Registration is a free and easy way to support our truly independent journalism
By registering, you will also enjoy limited access to Premium articles, exclusive newsletters, commenting, and virtual events with our leading journalists
Already have an account? sign in
Register for free to continue reading
Registration is a free and easy way to support our truly independent journalism
By registering, you will also enjoy limited access to Premium articles, exclusive newsletters, commenting, and virtual events with our leading journalists
Already have an account? sign in
Join our new commenting forum
Join thought-provoking conversations, follow other Independent readers and see their replies