13 Reasons Why season 2 will be announced by Netflix 'soon'
The controversial teen series has proved a hit for the streaming service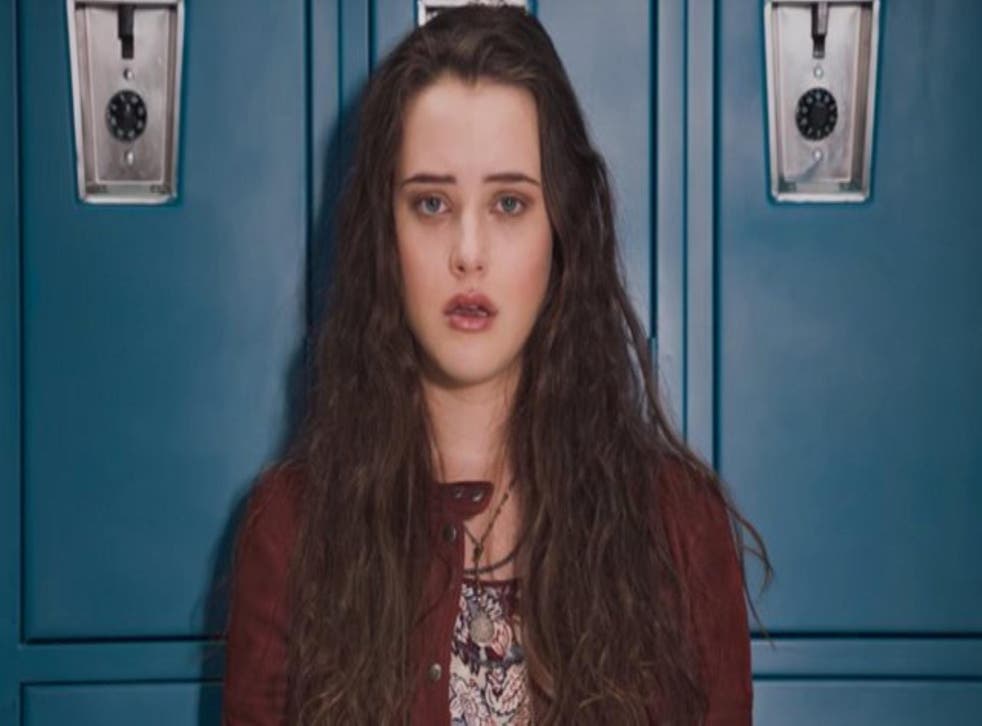 13 Reasons Why is close to a second season renewal by Netflix, Deadline has reported.
Produced by actor-singer Selena Gomez, the series centres on a 17-year-old high school student Hannah Baker who dies by suicide, leaving behind 13 cassette tapes for 13 different people she felt were instrumental in her decision to take her own life.
13 Reasons Why is an adaptation of the 2007 novel by Jay Asher. It stars Katherine Langford as Baker, Dylan Minnette, Mark Pellegrino and Kate Walsh. Spotlight filmmaker Tom McCarthy directs.
The series has sparked debate following its arrival on the streaming service last month. Mental health organisations criticised its inclusion of the graphic suicide at the centre of the series while officials at some schools in the US have sent out letters to parents warning them about the show's content.
Despite this, 13 Reasons Why has proved a critical success and there's no doubt its correlating in views.
Netflix Originals 2017: All the films and TV shows to look out for

Show all 14
Following this criticism, Netflix defended the series telling ABC News in a statement: "From the onset of work on 13 Reasons Why, we have been mindful both of the show's intense themes and the intended audience."
The show's writer, Nic Sheff, penned an open letter in response to the negative publicity explaining the decision to show Baker's suicide in graphic detail.
Join our new commenting forum
Join thought-provoking conversations, follow other Independent readers and see their replies