Agents of Shield season 4: Marvel confirms original cast member returning
Warning: spoilers ahead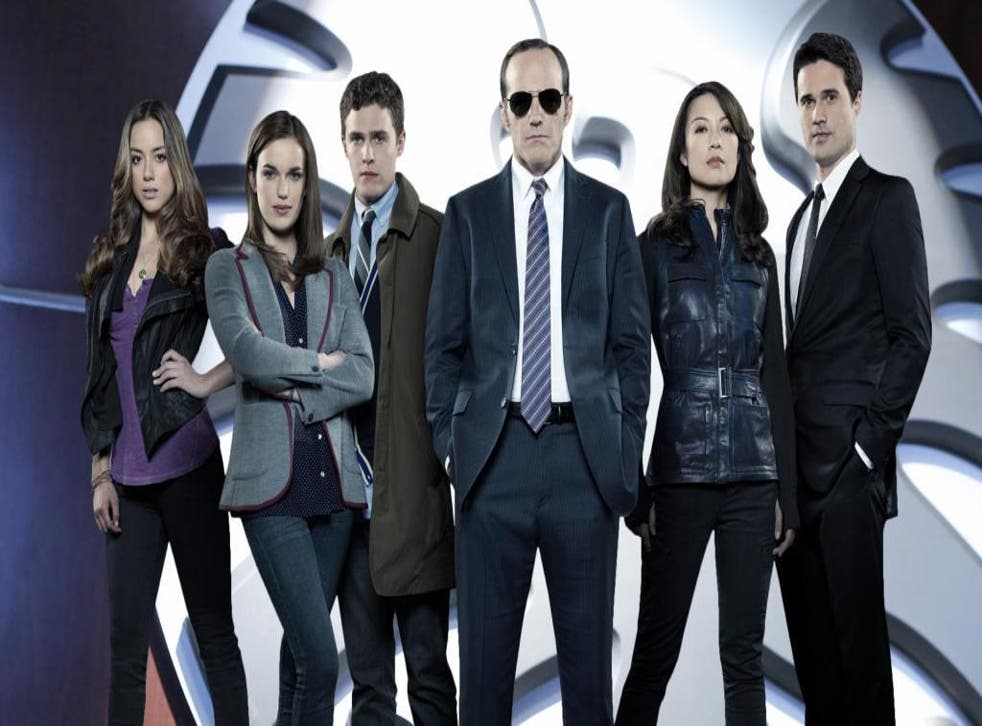 Despite falling ratings and a fatal first season, Marvel's Agents of SHIELD has proven itself a great TV series, the latest episode - 'Self Control' - being called "near-flawless" by AV Club.
The second half of season four, given the title LMD, has primarily focussed on replacing various agents with robots, or Life-Model Decoys.
'Self Control' ended with our heroes entering an alternate reality named the Framework, a world where we know agents Grant Ward still lives.
With a break in the series until April, Marvel has revealed actor Brett Dalton will be returning to the show as Ward, who was last seen in season three as the villain Hive.
To recap on Ward's story: first, he was a seemingly good member of SHIELD. Then, it turned out the agent was actually working for Hydra. After getting captured and escaping, Ward goes renegade, tortures Bobbi, becomes the leader of Hydra, gets killed on a mysterious planet, gets brought back to life as Hive, then dies again in space. And that's just the half of it.
33 Superhero films set for release between 2016 and 2020

Show all 34
Between season three and four, Dalton has starred in 'American Christian comedy-drama' The Resurrection of Gavin Stone and romantic drama Lost in Florence.
Meanwhile, in other Marvel TV news, Game of Thrones actor Iwan Rheon has been cast as the villain of the upcoming Inhumans show. Agents of SHIELD returns 4 April.
Join our new commenting forum
Join thought-provoking conversations, follow other Independent readers and see their replies