Black woman blocked by government from joining all-white Channel 4 board
Culture secretary Karen Bradley is being called upon to reason why Athea Efunshile was vetoed while the four other candidates were approved
Clarisse Loughrey
Thursday 08 December 2016 09:04 Comments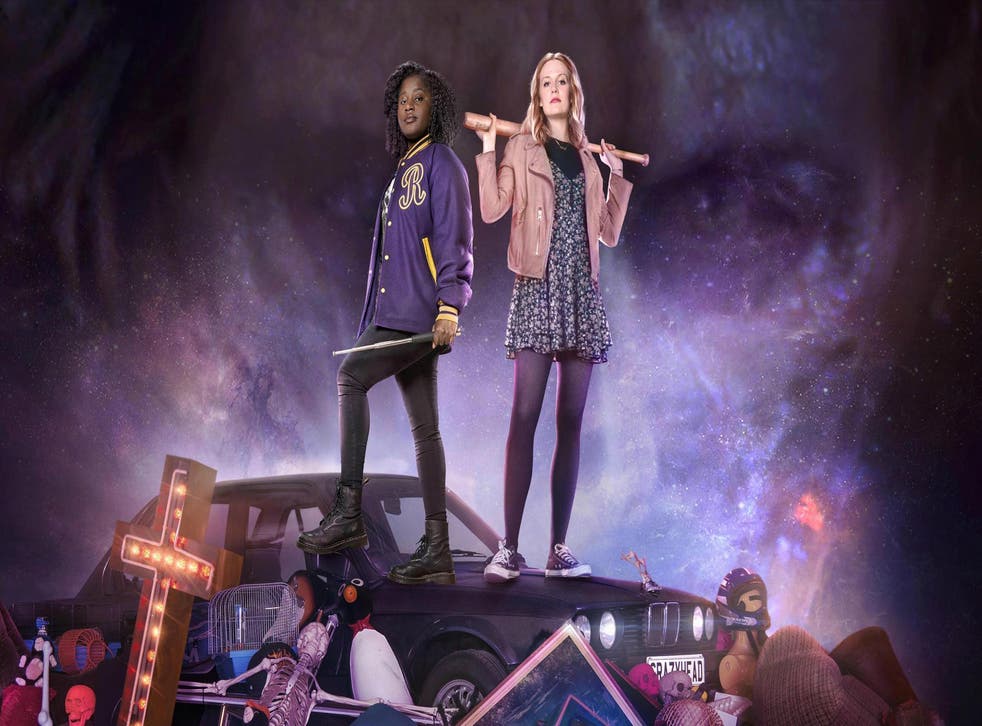 Althea Efunshile has been blocked by the government from joining the all-white board of Channel 4.
According to the The Guardian, the only female BME candidate for the board was vetoed by culture secretary Karen Bradley, in a very unusual move; though Efunshile was the former deputy chief of Arts Council England, having stepped down in October. The four other candidates, all white men, were conversely approved.
Both Efunshile and the other candidates were put forward by Ofcom - responsible for finding, vetting, and appointing Channel 4 non-executive directors - and were all deemed by the organisation to be of "high calibre".
Bradley is now being called upon to give reasoning as to why she blocked Ofcom's recommendation for the job; with former culture minister David Lammy stating, "This is an absolutely extraordinary decision that really does beggar belief. The secretary of state must now tell us why she blocked Althea Efunshile's appointment and why she ignored Ofcom's recommendation given Althea's wealth of experience, expertise and outstanding track record."
Efunshile was appointed as deputy chief executive of ACE in 2012, after joining as chief operating officer in 2007, and awarded a CBE in June in for services to arts and culture. Furthermore, she was also made the first chairman of the National College for Creative and Cultural Industries. If approved, she would have joined the board as the only non-white individual, and the fourth woman, out of a total of current 13 members.
An email sent to staff by David Abraham, the chief executive of Channel 4, lambasted Efunshile's rejection and stated it was the latest example of the government's "worrying and unprecedented" interference; following conflict arising out of the broadcaster's future, either potentially being sold or having operations moved out of London.
The Department for Culture, Media, and Sport has stated: "Non-executive members of the Channel 4 Corporation board are appointed by Ofcom with the approval of the secretary of state. The secretary of state approved four candidates on the basis that they met the specific skills and experiences set out in Ofcom's four advertised job descriptions."
Channel 4 has further clarified in a statement, "the appointment of non-executive directors to the Channel 4 board are made my Ofcom in agreement with the Department for Culture, Media, and Sport".
Register for free to continue reading
Registration is a free and easy way to support our truly independent journalism
By registering, you will also enjoy limited access to Premium articles, exclusive newsletters, commenting, and virtual events with our leading journalists
Already have an account? sign in
Register for free to continue reading
Registration is a free and easy way to support our truly independent journalism
By registering, you will also enjoy limited access to Premium articles, exclusive newsletters, commenting, and virtual events with our leading journalists
Already have an account? sign in
Join our new commenting forum
Join thought-provoking conversations, follow other Independent readers and see their replies