American Crime Story season 3 will see Penelope Cruz play Donatella Versace
She's set to star alongside Edgar Ramirez and Darren Criss, in the story of Gianni Versace's murder in 1997 and its aftermath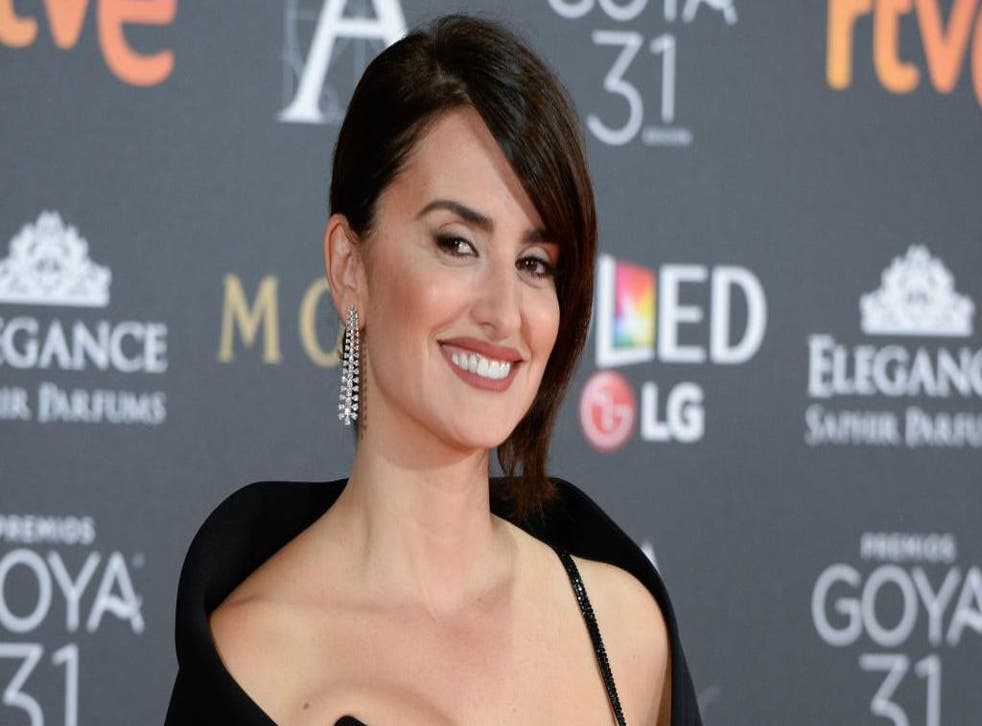 After rumours Lady Gaga had been cast as close friend and collaborator Donatella Versace in season 3 of American Crime Story, another momentous talent has stepped up to the role.
Variety reports Penelope Cruz has signed on for the FX series, with the third season focusing on the murder of fashion designer and label founder Gianni Versace in 1997 by serial murderer Andrew Cunanan, taking its inspiration from the book Vulgar Favours by Maureen Orth.
It follows previous announcements that an A-list actor had been lined up for the part of Donatella, who took over the label after her brother's death.
Gaga became a focus of rumours after executive producer Ryan Murphy responded to a suggestion Lady Gaga would be perfect for the role, while attending Entertainment Weekly's PopFest, with a suggestive: "Ya think?"
Cruz joins previously announced stars Edgar Ramirez, who will play Gianni Versace, and Darren Criss, who will portray his murderer Cuanan; with the season being shot concurrently with the Hurricane Katrina-focused season 2.
Plans are also going ahead for a fourth season of the show, set to focus on the Monica Lewinsky sex scandal, itself based off Jeffrey Tobin's book on the subject, A Vast Conspiracy: The Real Sex Scandal That Nearly Brought Down A President.
Join our new commenting forum
Join thought-provoking conversations, follow other Independent readers and see their replies